Rome is not only the sculpture, because it artfully. Even nail artists want their share.
The art is sometimes too wide to be able to say what is not.
Certainly not necessary to say that a work of art it needs to be "massive" to be considered as such. So who can say that a manicure done well can not be considered art? Or a little 'color on the nails is not considered art ? If we get that we can also depict us the Monet starry night?
Well, based in Rome (Exhibition of fountains EUR neighborhood) October 13 took place on "Rome Open Nail". A challenge "last nail", where the best onicotecnici and nail artists, competing, the one against the other, with plenty of skill to decide and determine who, among the best, would be led to compete for Italy Dusseldorf (Germany), where he held the world Nail art.
What, besides distinguished by elegance and precision, the event has run also distinguished because it is one of the first demonstrations that took place in the eternal city that fully dealt with the world of nails. In addition to stand there on the stand of enamels of valuable brands and many nail technicians ready to give explanations and advice, in the largest room there were 150 participants in the competition to win in the categories that concerned acrylic enamels and perdiversificazioni gel eventually judged by 7 judges, of which only 3 from the USA. the seven judges have watched the progress of the competition, to prevent any form of "cheating".
But who could fool around that atmosphere of willingness on the part of all and above all so much serenity among the participants?
The sponsors are been many and important, such as American Nails, Crystal Nails, Nails Pro, Indingo. But one of the sponsors include the blogger known and youtuber Sophia Happy, Happy Nail art. As the official sponsor has got to prove his talent on stage, speaking for the company Mo and showing you how easy it can be through a few simple steps, the technique of stamping.
The event lasts only one day, recorded 5,000 spectators, excluding the participants.
As for awards, will represent Italy at the world of nail art, for the category Gel Timea Noemi Olah, for the category Acrylic Irene Merlo.
A special prize was dedicated to the memory of Tom Holcomb, known Onicotecnico and nail artist, who died at the age of 44 years. This recognition is arranged for the perfect nails that only Tom was able to recreate, remain not only an ephemeral memory, and why living the dream that there is someone who is able to recreate its perfection.
A trophy that celebrates not only the nail art, but the fact that in the world there is a canon of elegance and beauty to which all should refer.
Gallery
Nailopen Rome 2014, la grande festa dedicata al mondo …
Source: www.romatoday.it
Salone Delle Fontane: tutti gli eventi
Source: www.romatoday.it
Rome Nail Academy, ricostruzione unghie
Source: nail-roma.com
NYXADIKO BY RITSA ZAXOU: one stroke micropittura and sticker
Source: nyxadikobyritsazaxou.blogspot.com
Sponsors
Source: www.nailopenrome.it
Mappa evento NAILOPEN ROME, In città, fiere a Roma
Source: www.oggiroma.it
Sponsors
Source: www.nailopenrome.it
Salone Delle Fontane: tutti gli eventi
Source: www.romatoday.it
colonna dx
Source: www.nailopenrome.it
colonna dx
Source: www.nailopenrome.it
Nail Open Rome
Source: www.nailopenrome.it
Nail Open Rome
Source: www.nailopenrome.it
Ancient Roman Nails
Source: nail.ftempo.com
Nails Gallery – Nail Salon – Rome, Italy
Source: www.facebook.com
Registration
Source: www.nailopenrome.it
Nails and Books
Source: openreflections.wordpress.com
Nail Open Rome
Source: www.nailopenrome.it
Haji Lane: A Shopping Guide, Its History, & Its Conservation
Source: vulcanpost.com
Nailopen Rome – 614 Photos – 44 Reviews
Source: www.facebook.com
Eye Candy Nails & Training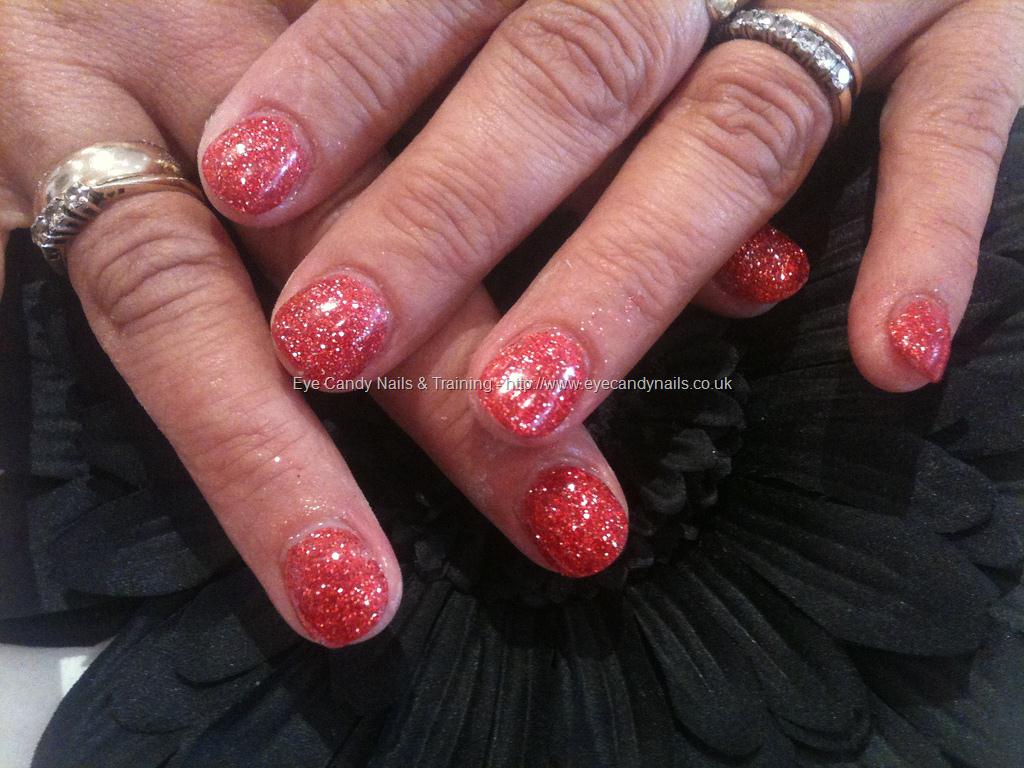 Source: www.eyecandynails.co.uk