Fashion and beauty mingle together and grow together, evolve and make history. So it is no coincidence that a trademark modern and innovative as Genny chose Faby Line to create the look of nails spring summer 2016 fashion show.
The Genny 2016 show was notable for a triumph of glare and glamor of Art Deco-inspired details, a refined style and sophisticated, always modern. Strict geometric lines combine with extremely feminine elements in which precious fabrics tell the story of a woman strong and bewitching.
SMALTI FABY PRIMAVERA ESTATE 2016
The color palette includes leaders in various shades of white, black and emerald green with great elegance metallic accents. And it is metallic, modern and spectacular also the effect of Faby glazes that the brand has combined with the collection, presaging a trend for metal manicure spring summer 2016.
PARADE GENNY 2016
The Genny spring summer 2016 fashion collection, created by Sonia Delaunay, plays with transparency and strategic necklines, sensual yet chic.
Here are some snap 'stolen' in the back stage of the parade!
As already mentioned at bridgat.com, the nail polish with geometric details embellish the pure white, creating an unusual balance between the softness of the fabrics and the lines and the rigor of the art deco style which the line is inspired.
The proposal for Faby collection shows nails short shaped rounded and completely natural, made ​​stones and metal through the use of specific products professional. These include eg treatment for cuticles Faby Cuticles remover and drops enamel dries Faby Drop Dry, essential for a flawless manicure and fast created backstage to show how important in everyday life!
Of course in the back stage of the show could not miss the legendary mini kit enamels collection Faby Illusion: a magic line that makes you fall in love!
What glazes chosen by Faby for Genny parade? White Lightnings on the Ice, the spectacular golden You're on Pandora of Future Faby collection and the beautiful light gold The Color of the Light. It is bright enamels and elegant, which make beautiful, manicured and elegant hands.
As you can appreciate from these official pictures of the parade, the clothing spring summer 2016 Genny are researched and full of magical details and metal effect.
Here you have some photos of the moment of manicures and pedicures Faby before the fashion show Genny!
There are also leaders with fluid lines with high embroidered cuffs. Beautiful also slits on the sleeves and skirts, which they find in a sexy but not brazen.
Do you like fashion Genny proposals for 2016 and the choices of Faby glazes them combined? Let us know what you think by leaving us a comment, and if you love fashion, do not miss our article on the parade Peuterey Spring Summer 2016!
Gallery
Light Beige Nail Polish
Source: www.fordevr.com
Don's Nail OBSESSION!: FABY NAIL LACQUER NEUTRAL SHADES …
Source: donsnailobsession.blogspot.com
Faby R001 See You In Florence…
Source: www.nailpolisharmy.com
THE FASHIONAMY by Amanda Fashion blogger outfit, lifestyle …
Source: www.thefashionamy.com
THE FASHIONAMY by Amanda Fashion blogger outfit, lifestyle …
Source: www.thefashionamy.com
Lily not Louise: Review: Rimmel Super Gel Duo Set 023 …
Source: lilynotlouise.blogspot.com
Faby nails Vincero // En mode Kimono
Source: lapaillettefrondeuse.blogspot.com
indigoinsta
Source: polishedpathology.com
fairyside
Source: polishedpathology.com
The Best of Everything For You: REVIEW: Get FABY-lous with …
Source: thebestofeverythingforyou.blogspot.com
ryan_insta
Source: polishedpathology.com
Max Factor Fantasy Fire swatches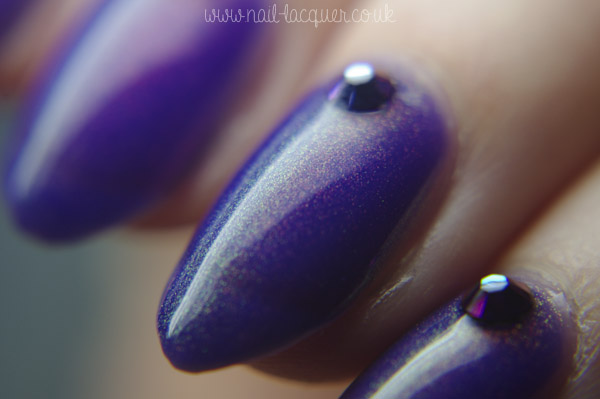 Source: nail-lacquer.co.uk
art_full
Source: polishedpathology.com
Faby nails Vincero // En mode Kimono
Source: lapaillettefrondeuse.blogspot.be
BBloggersExchange « Red Velvet London
Source: sotreschic.wordpress.com
macro
Source: polishedpathology.com
#Trendynailshooting: metti un pomeriggio al Roseto… con …
Source: www.trendynail.net
Podloga za lak 15 ml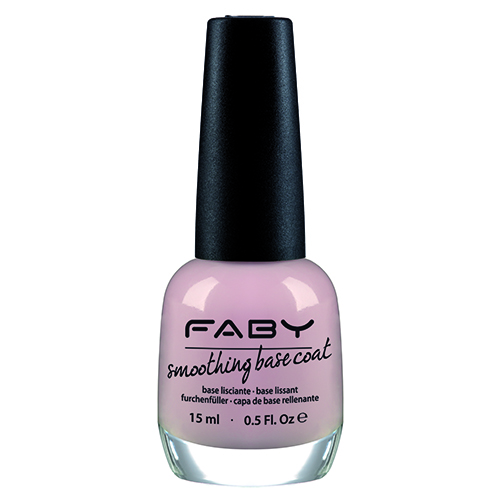 Source: www.alfaton.me
Ulje za nokte i zanoktice 15 ml
Source: www.alfaton.me
Ljepilo za nokte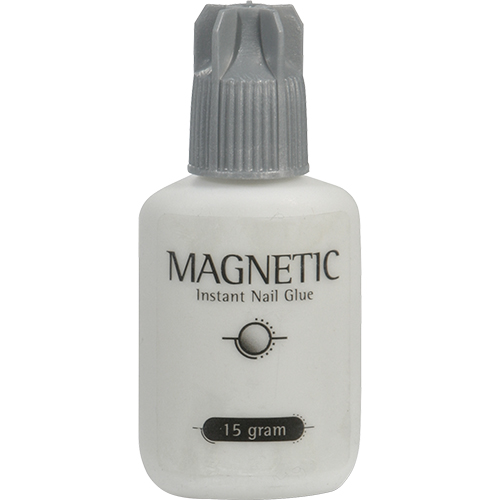 Source: www.alfaton.me