Have sensitive skin is a much more common problem than often we tend to think. Many women suffer from hypersensitive skin prone to redness or irritation and, for this reason, for some years now many cosmetic companies have seriously considered the idea of creating ad hoc lines reserved for sensitive skin that needs more attention than any normal or combination skin.
Today I am here to recommend you some products adapted precisely to those who suffer from sensitive skin and that will make your life much easier and much more beautiful and radiant skin!
DAY CREAM
As for the day cream I recommend a cream that is moisturizing, but at the same time soothing and protective so she can take care of even the most delicate skin.
Another important thing is that it is a cream with soft texture and with a fragrance free of allergens and parabens, so as to ward off any sfogazione allergic. I advise you to Cream Specific Ultrasensitive Cream Mediterranean Cosmetics (€ 19.70) with traits of plants, pomegranate extract, bisabolol and vitamins E and C.
Sacred Nature Organic-Certified Milk of [Comfort Zone] is instead a creamy and delicate milk, rich in active natural ingredients and organic ideal to nourish and protect the dehydrated and sensitive skin.
The main ingredients are all natural and absolutely hypoallergenic: Buriti oil , butterfly bush extract, shea oil and distilled water to orange from organic farming. (€ 36.00)
NIGHT CREAM
As for the night, it is important to rely on a product that is able to moisturize the skin, protecting and regenerating it to make her look then light the next morning.
I would advise you to try the 'Huile de Nuit Nourrissante Vinosource Caudalie a dry oil 100 % vegetable and natural, specially created for dry and sensitive skin. that deeply nourishes, soothes skin prone to redness and irritation and repairs the skin barrier.
This elixir quickly absorbed nourishes the cells overnight for a true metamorphosis of the awakening skin with a skin nourished, luminous and soothed. (€ 25.20)
Another thing definitely perfect for those with sensitive skin is dehydrated and the fluid in Triple Action Face of L'Erbolario: a light and fresh fluid formulation that provides massive amounts of water to the skin, with low losses to the outside humidity and favoring the physiological production of collagen.
the skin will become progressively more fresh, hydrated, smooth and compact, thanks mainly to the continuous intake of water required to maintain over time compactness and plasticity of the skin. (€ 26.50)
CLEANSING
Finally, we must not forget the sensitive skin even during the cleaning phase during which the skin is more vulnerable.
Precisely for this reason Uriage has created, within the Roseliane line specifically dedicated to sensitive skin and is the subject matter to redness, a Dermo-Cleanser Cleansing fluid that not only eliminates impurities and removes make-up face and eyes but calm redness, soothes and refreshes the skin. (€ 18.10)
Gallery
10 Best Face Moisturizers Cream for Sensitive Skin
Source: onlywomenstuff.com
Glacier Soap Calendula Face Cream for Sensitive Skin …
Source: www.bodysense.org
Moisturizing Face Cream for Sensitive Skin
Source: www.sebamedusa.com
10 Best Face Creams for Sensitive Skin
Source: facecaretalks.com
Face Cream for Sensitive Skin
Source: www.kamaroma.co.uk
SebaMed Face Cream, Face Cream, Moisturizing, For …
Source: familyotc.com
Dry Skin Facial Moisturizer
Source: www.fremontcountychamber.com
10 Best Face Creams for Sensitive Skin
Source: facecaretalks.com
Everclen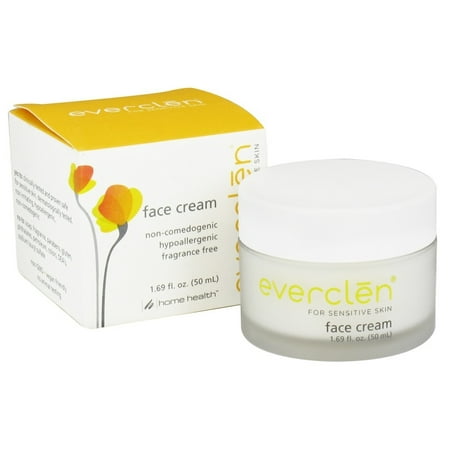 Source: www.walmart.com
24h FACE CREAM for dry / sensitive skin
Source: thinknature.eu
EUCERIN PH5 FACE CREAM FOR SENSITIVE SKIN 75ML
Source: www.ebay.com
Homemade Face Cream for Dry, Sensitive Skin
Source: beautytips4her.com
Eucerin pH5 Face Cream for Sensitive Skin 75ml
Source: www.baroness.co
Best Moisturizer For Dry Skin in India: Our Top 10 …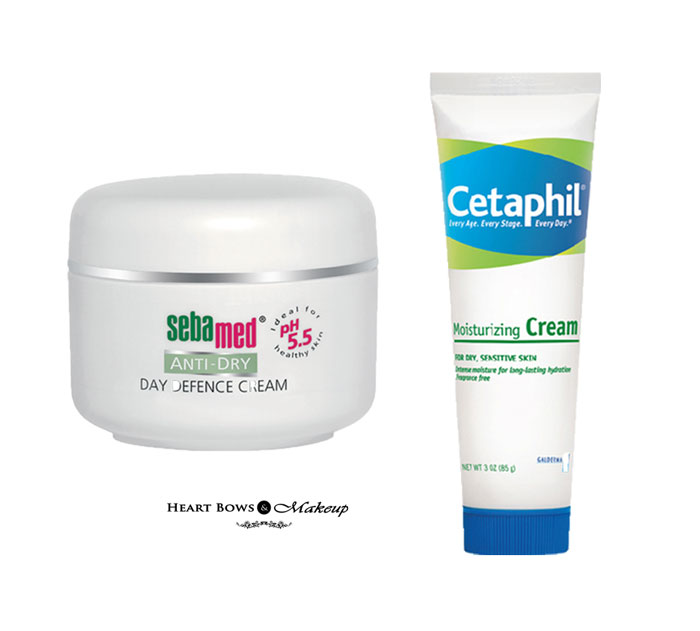 Source: www.heartbowsmakeup.com
Raunsborg All Day Face Cream For Sensitive Skin 50 ml
Source: nicebeauty.se
Clarins Face Sensitive Skin Gentle Day Cream (Sensitive …
Source: onlyminx.co.uk
Bioaroma 24H Face Cream for dry-sensitive skin
Source: cretansoil.com
NIVEA FACE Soothing Night Cream For Sensitive Skin …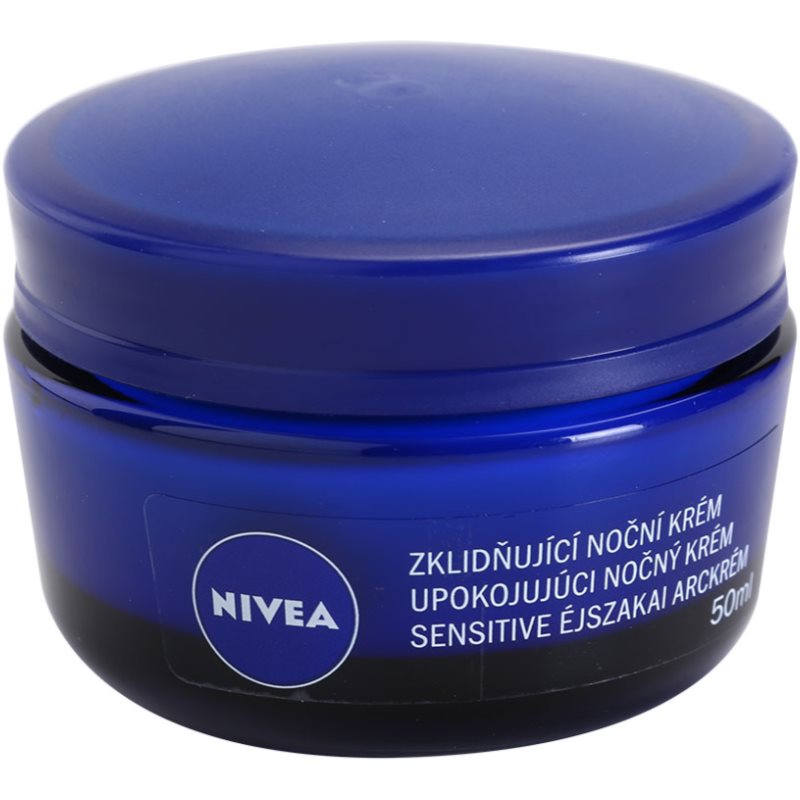 Source: www.notino.co.uk
Facial Moisturizer For Sensitive Skin
Source: www.moodynorthwest.org
Night Face Cream Best Night Face Cream For Acne Best Face …
Source: actz.info