The safest option is always the white shirt and black tie, but rain e-mails from readers that, on the one hand, they want to get out of the security zone and, on the other, afraid to make a mistake in the combination and everything to lose. But there is a second choice accurate in this case, we talked about it in this post, this is the infamous "tone on tone".
Featured in the picture (top) we have a good example of the "ton sur ton" most basic: marine blue shirt, suit and tie in a color very similar to that of the jacket, it is possible to put some patterns or prints in shirt and tie without affecting the final result, the important thing is that the predominant colors in these parts are in the same shades of blue, as in the example below:
In formal attire (and even casual) it works well, the insecurity to be joining disastrous color disappears and harmony flows well, but on the other hand, everything becomes more dull, always work with the same color and its shades does not contrast that marks the style of the most daring and probably men who uses this feature will not be as noticed by your clothes , but is a good start for those who want to leave the visual black and white, winning, bit by bit, a more colorful wardrobe, which can be a good start to relate better with the colors in the future.
Another tip that has already been cited in this post is to leverage the combination of colors of a play to know what can be used in other, i.e. If a tie go blue with red tie can also be used with a Navy suit, since it is already known that the shade of red of the tie will not have problems with the remainder. Okay, we have an almost "tone on tone", but now less monotonous.
Returning to the social costumes, we can also apply this "trick" with a suit with standard window pane or Prince of Wales on gray background.The harmony is pattern details combined with shirt and tie.
In casual clothes "tone on tone" also generates good results, but you have a chance to dare more, because the entire costume doesn't have to keep the same colors. In the above case, for example, the resource works wonderfully well on top, but below the author's look preferred to choose contrasting colors. Not burned many neurons to choose parts from the waist up, but opted for a pair of pants that leave the extremely striking combo. If you don't enjoy this contrast, replace the whole pants for a pair of jeans or a chino blue and be happy!
Halfway between the casual and the formal, the "tone on tone" is not ugly. Combine the colors between a jacket, shirt and tie for a serious and professional look, but do not abuse a lot of dark colors, avoiding letting the visual too heavy. Try to keep these combinations for the cold days.
Gallery
Simple Guide to Men's Shirts and Tie Combinations
Source: onpointfresh.com
Brown tie with blue blazer – DRESS LIKE A
Source: dresslikea.com
Psycho bunny Tall Bunny Polo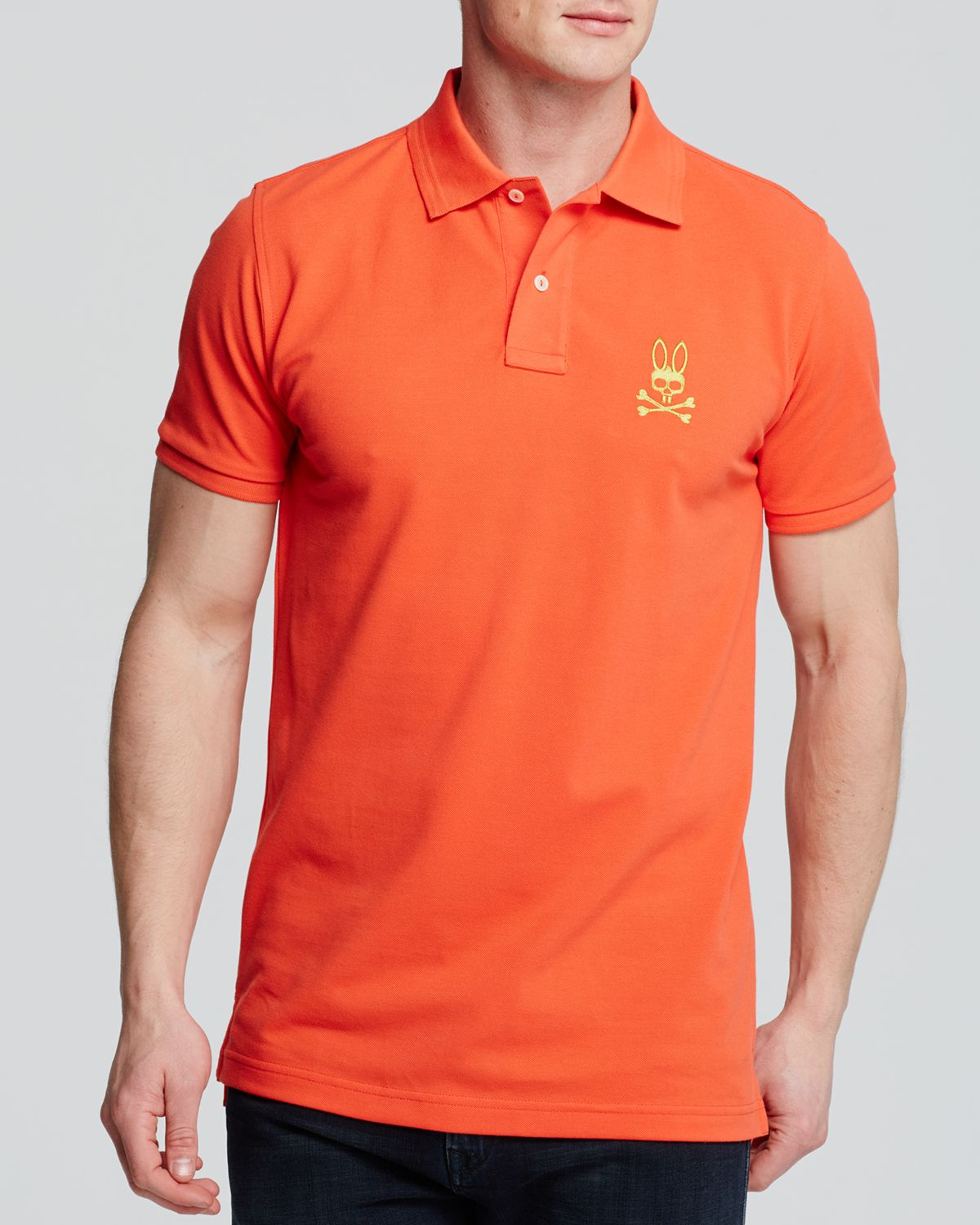 Source: www.lyst.com
Diesel Larkee-beex Stretch Distressed Tapered Jeans in …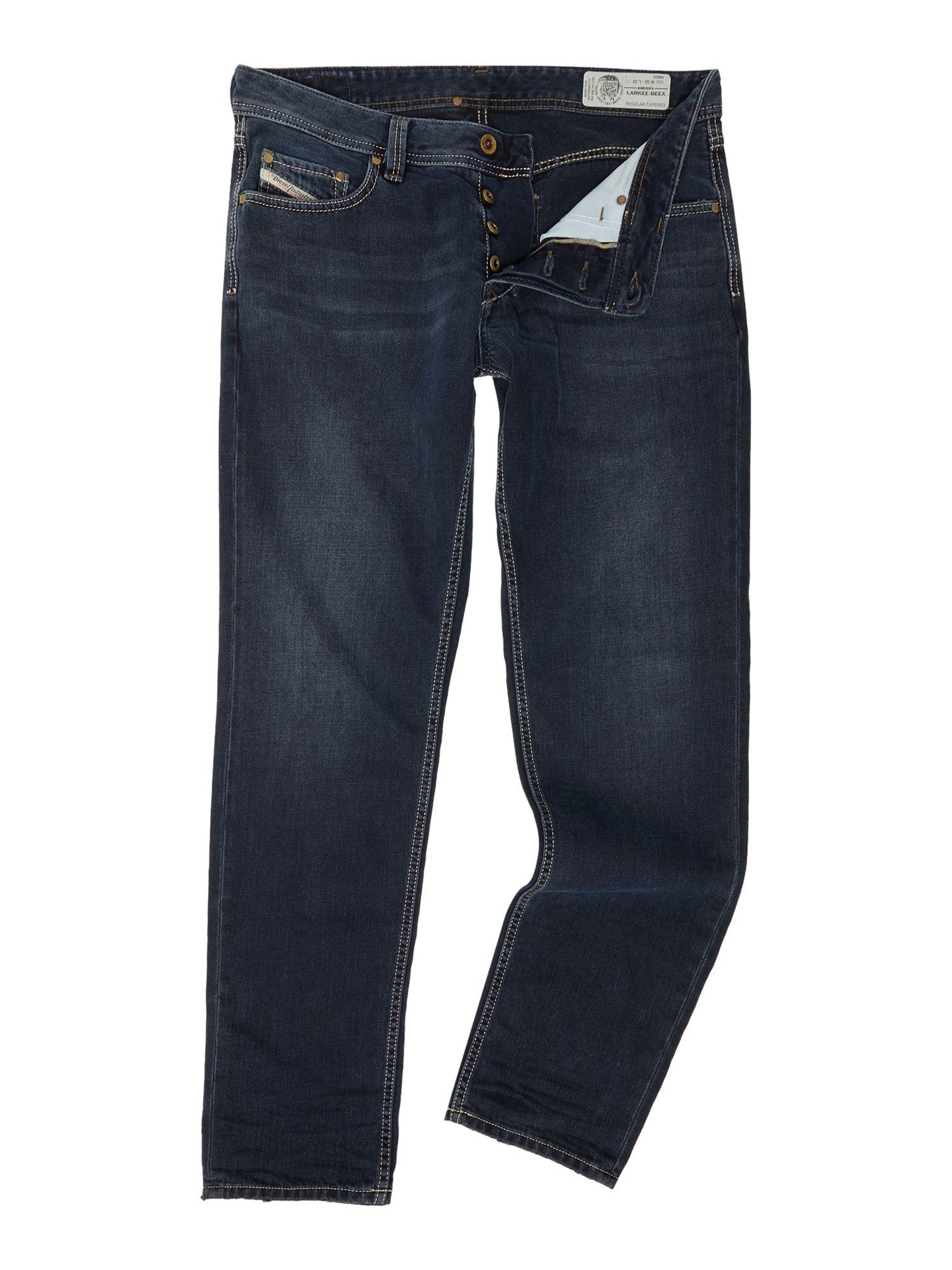 Source: www.lyst.co.uk
Under armour Raid T-shirt in Blue for Men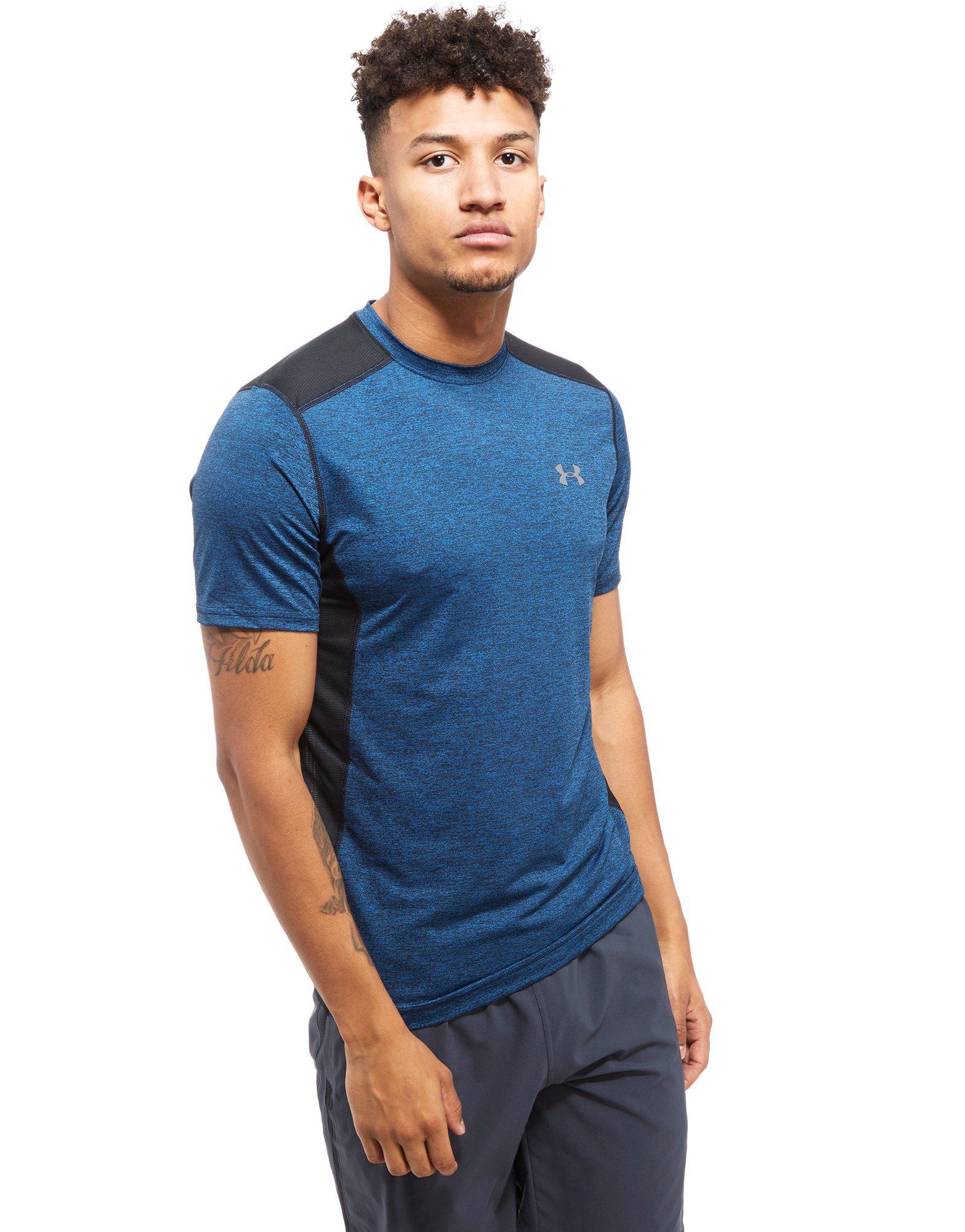 Source: www.lyst.co.uk
In Defence Of The Black Suit
Source: www.fashionbeans.com
MANTOVA BLUE PURE WOOL DRESS JACKET
Source: www.boggi.com
The Complete Guide to Men's Shirt, Tie and Suit Combinations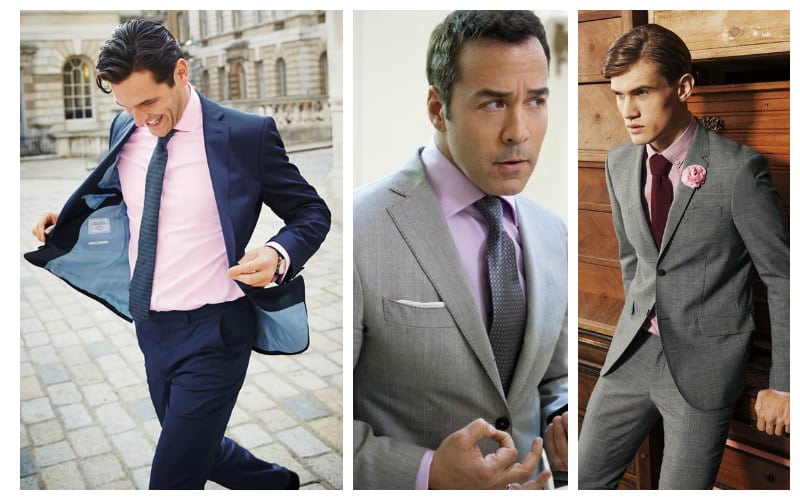 Source: www.thetrendspotter.net
Polo ralph lauren Cotton Jersey Hooded T-shirt in Black …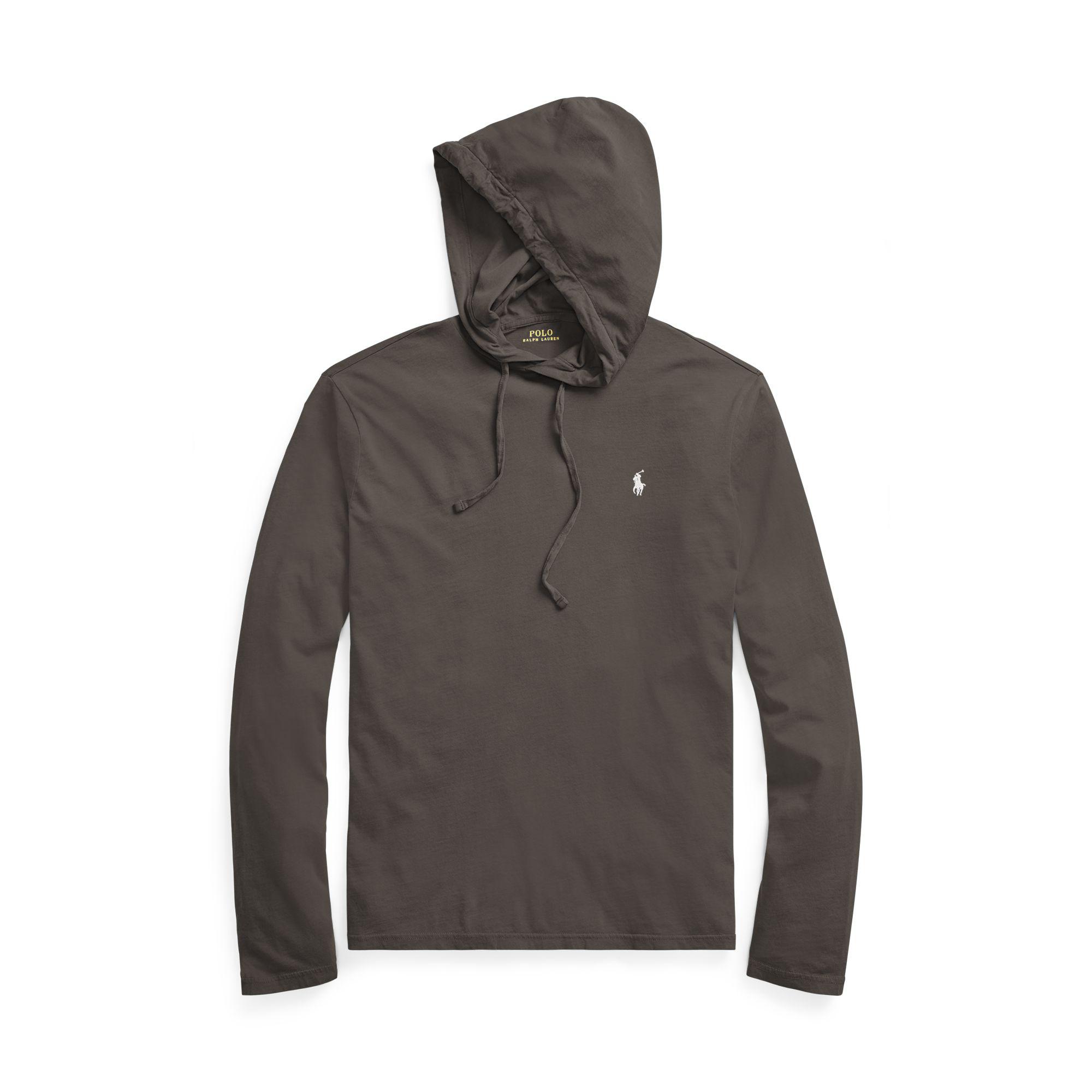 Source: www.lyst.com.au
Lyst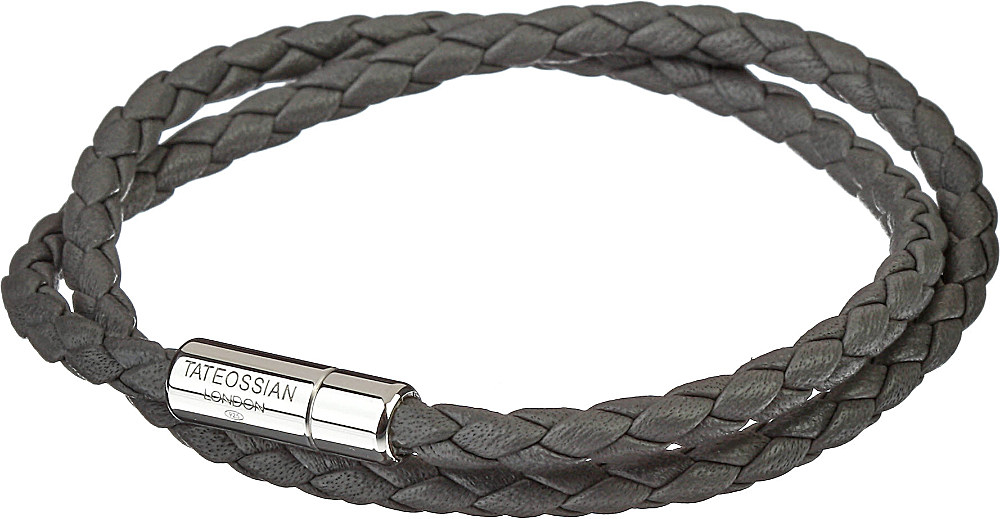 Source: www.lyst.co.uk
LETS HEAR IT FOR THE BOYS!
Source: www.equestrianlifemagazine.co.uk
BALENCIAGA AW17: THE BUSINESS MAN — FOXES Magazine
Source: www.foxesmagazine.com
Saks fifth avenue Tassel Loafer in Brown for Men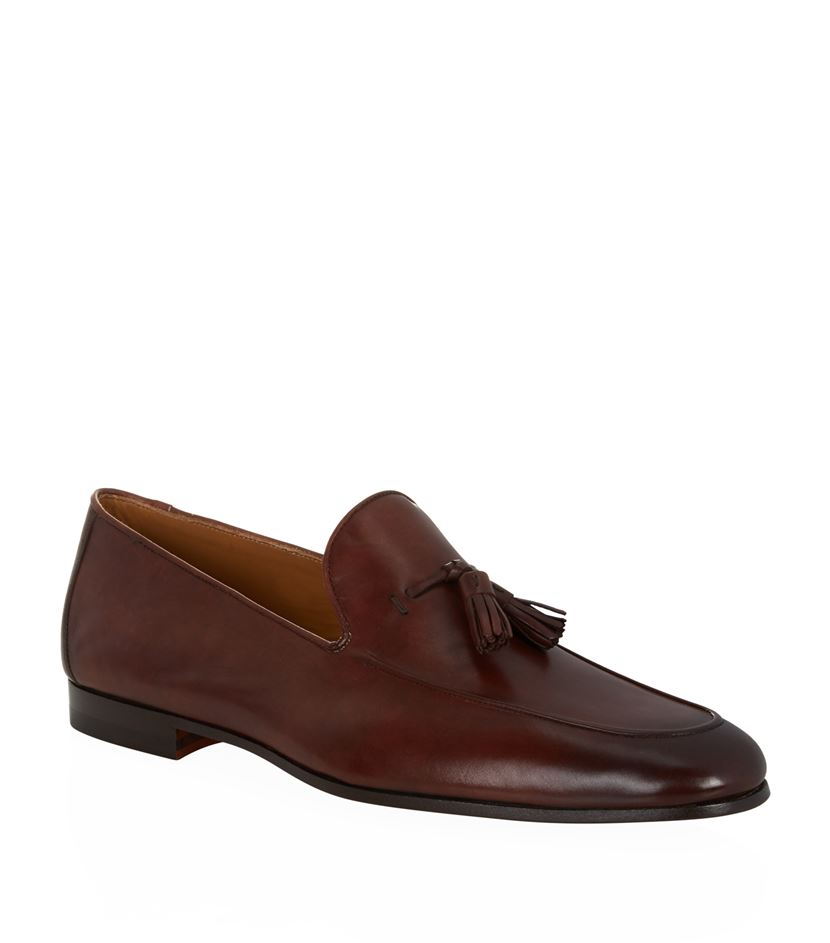 Source: www.lyst.co.uk
Lyst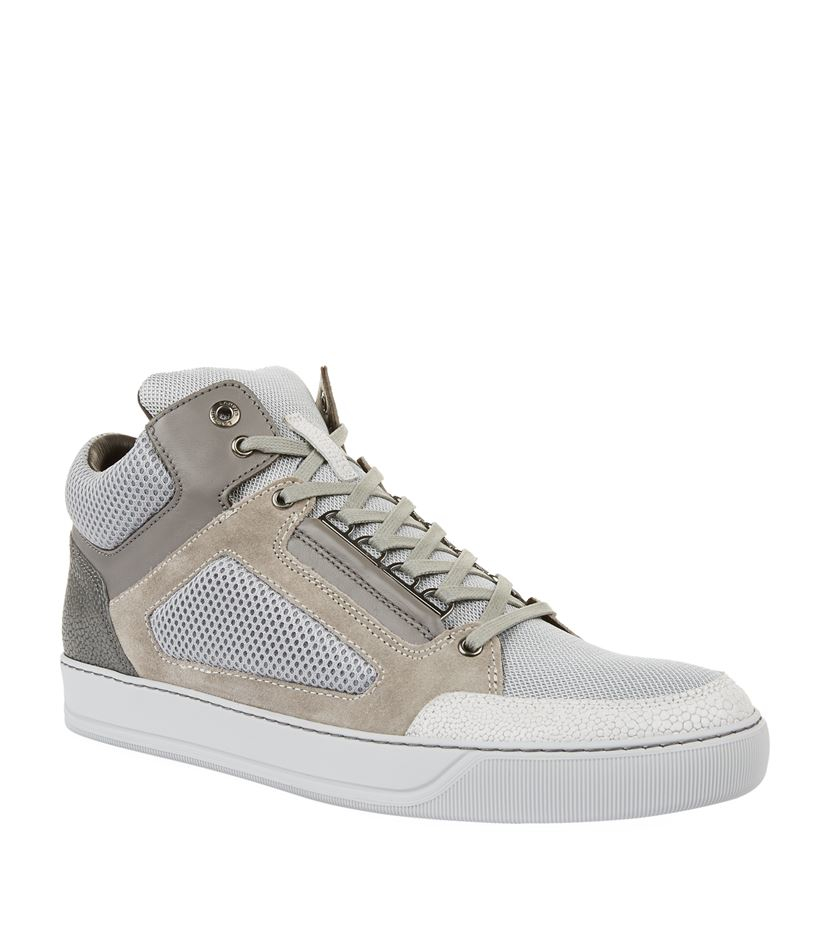 Source: www.lyst.co.uk
Ashwood Shoreditch Leather Messenger Bag 7996
Source: www.theshirtstore.co.uk
Simple Guide to Men's Shirts and Tie Combinations
Source: onpointfresh.com
Best 25+ Navy blue suit combinations ideas on Pinterest …
Source: www.pinterest.com
Royal blue suit – 3 different ways to wear
Source: dresslikea.com
Everything You Need to Know About Suspenders
Source: www.ties.com
Popular Mens Burgundy Suit-Buy Cheap Mens Burgundy Suit …
Source: www.aliexpress.com