A mini-guide with 10 tips to show off hands and feet flawless this summer! Let's see what products to procure as soon as possible.
Summer is the season of bright colors and vivid to show off in clothing, as well as in manicures and pedicures. The torrid summer days make you want to wear fresh and light clothes, to put in the foreground the feet, which have remained well hidden in the winter inside heavy shoes, and to exhibit manicure energetic and vibrant.
A perfect manicure and a pedicure are therefore in the summer of obligation. Feet and hands are in the spotlight more than ever and deserve more attention than in winter to look their best and show no fear.
To achieve this, this article will give you a minuguida with 10 tips for perfect hands and feet to show off summer.

1) Exfoliate: use a good cream scrub on all feet and insist on the skin of the heels, which is typically thicker and cracked after the stress to which it was subjected in winter with heavy socks and shoes. If you need to have recourse to a pumice stone to insist on the dry zone and thickened heels and eliminate dead cells.
2) intensive moisturizing hand and foot: once removed dead cells, pamper your feet with rich and moisturizing creams, or even with coconut oil or ointments with high emollient. In the second preferred case, the application to wet skin. Insist on the heels and the toes. If you fear the oiliness of these treatments, riservateli evening as relaxing cuddle before bedtime. Even the hands need great hydration. Green light to moisturizers and creams against softening cuticles by massaging until completely absorbed.
3) Cuticle: Push the cuticles towards the hand or foot with the aid of an orange stick. Never cut, please. Would grow again and more resistant.
4) Cut your nails: the feet are square cut, avoiding rounding sides, to prevent the annoying ingrown toenail. Fingernails must be filed down until it reaches the preferred form. The latest trends want the shape of the nails long and slanted, but you are free to choose the form that suits the shape of your nails.
5) Strengthening Base: Apply a base reinforcing (formaldehyde, I recommend) to prevent flaking and prevent yellowing of nails. The latter is a phenomenon that the application of the enamel can cause in the long run.
6) Enamel: apply the preferred color nail polish on the hands and feet. The trend 2015 summer enamel wants bright and vitamin colors such as apricot, yellow, blue overseas but also the delicate blue.Obviously the red enamel remains a timeless classic.You are still free to roam and experience.
7) Top coat: apply a good top coat shine, shining that protects the color of the glaze, exalt him and to do it last longer. Sea and chlorine in swimming pools, in fact, tend to slavare the color and make him lose intensity.
8) Passwords: daily hydration: continue to moisturize the hands and feet skin constantly every day, especially with moist skin , just out of the shower. In this case you can also use oil-based products, which if applied to soften dry skin but does not moisturize, while if applied to damp skin, prevents water loss and even manage to moisturize your skin thoroughly.
9) Relaxation and pampering legs and feet: after a long walk, or a leisurely shopping session, especially the hot summer temperatures at which our legs and our feet are submitted, grant them a break with a relaxing foot bath in warm water with salt. The latter has, in fact, a moisturizing effect. Once you finished the footbath then keep your feet lifted upwards for about ten minutes, for a valid restful effect.
10) For each foot his shoe: a suggestion will seem obvious, but it is not believe me. Always wear shoes fit properly to avoid annoying blisters or trauma to the feet.
With these simple tips you can show your hands and perfect feet and in great shape all summer.
Gallery
Nail Polish Colors: 7 Unexpected Nail Trends Designs For …
Source: thefashiontag.com
Best 5 Classy Colors of Nail Polish Trends Try to Right …
Source: www.fashioncluba.com
35 Trendy and Unique Nail Color Ideas 2018 – SheIdeas
Source: www.sheideas.com
Attractive Nails Design Ideas 2018 Illustration
Source: morihati.com
White Striped Mani
Source: thenailluxxe.wordpress.com
Nail Art #3744
Source: bestartnails.com
Pretty Red Nail Designs
Source: www.designtrends.com
AEC da comienzo a la nueva temporada, presentando este 09 …
Source: www.teleelx.es
pants, black leather culottes, korean fashion, korean …
Source: wheretoget.it
25 Elegant Wedding Guest Dresses Collection – SheIdeas
Source: www.sheideas.com
karen mcdougal | Sirens 7 | Pinterest
Source: www.pinterest.com
Most Beautiful Cool Nail Art Designs Spring And Summer Trends
Source: fashionexprez.com
Winter Nail Colors 2015
Source: pixshark.com
pretty summer nail design
Source: sonailicious.com
"Suits" Star Meghan Markle Shows Off Her Summer Style …
Source: www.goodhousekeeping.com
25 Color Palettes Inspired by the Pantone Spring 2018 …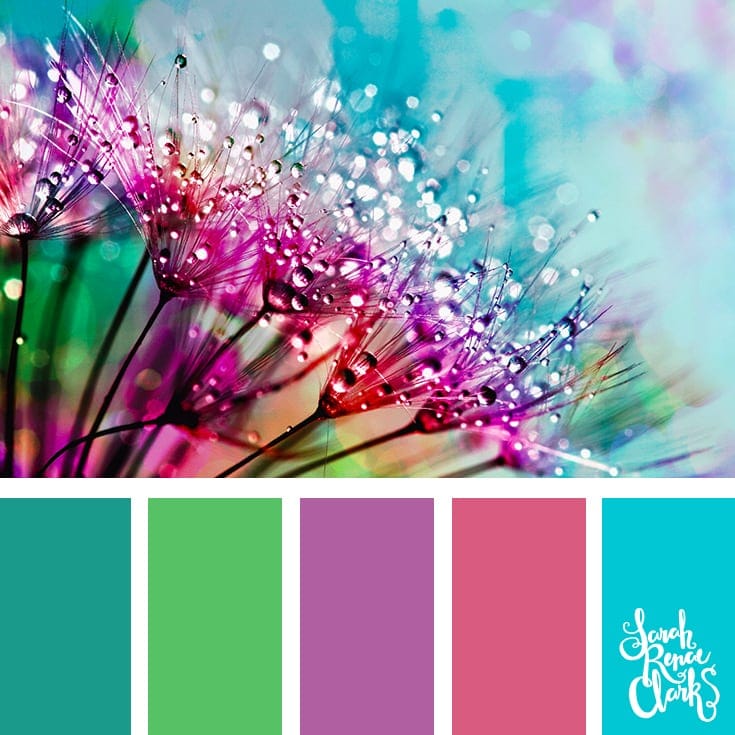 Source: sarahrenaeclark.com
Nail Polish Designs For Teens
Source: imgkid.com
20 Valentine's day toenail designs
Source: nail-art-styling.com
29+ Latest Nail Art Designs , Ideas
Source: www.designtrends.com
29+ Latest Nail Art Designs , Ideas
Source: www.designtrends.com