If it is true that diamonds are the best friends of the girls, the enamels with glitter are their Prince Charming! Knows Orly, which for the party of the season and festivals offers a line of luminous glazes with sparkling effects: Orly Holiday Sparkle!
I look for the festive period greet the monotony and allow us to shine and make us feel princesses at the ball: beautiful and full of light, which is why the Sparkle Holiday Orly glazes are the best choice for Christmas 2014!
This collection of limited edition enamel fact includes six top coat to be applied on the 'classic' glazes to create plays of light that shine to natural sunlight as under neon disco, and why not, by candlelight.
Do you want to see up close the collection of Orly Sparkle Holiday glazes? Here they are in all their glory with many photos and swatches!
ORLY SPARKLE HOLIDAY NATALE 2014
Whether you are a passionate maxi glitter three-dimensional effect or predilegiate the microglitter effect stardust, you will very definitely affected by these glazes Orly for parties: the foundations are transparent and can emphasize any manicure, from the most natural and chic to the more intense and dramatic extra dark glaze and glamor.
ORLY EXPLOSION FUN
The enamel Orly Explosion Fun has a transparent base pearlescent and is infused with fine glitter pink from the cold hues ranging from blue and lilac. Overtime on a base of fuchsia, red enamel, purple or blue to bring out the most of the changing reflections!
ORLY BLING
Lurex effect for this polish from the thin glitter gold dressing your nails a gleaming foil holographic effect that turns to a green and copper. Also in this case the perfect match for this polish would be with a gold color enamel: the nails look like in this way to the paper of chocolates mouthwatering;
ORLY TINSEL
Here is the enamel of the festivities par excellence! His name is Orly Tinsel and is a transparent nail polish with spangles that resemble green threads holly joined maxi glitter red berry and fine red glitter. The perfect base for this Christmas top coat? Absolutely one beautiful cream white glaze: you seem to hear the echo of notes Jingle Belles in the room!
ORLY MIRRORBALL
This is the top coat between top coat proposed by Orly with Sparkle Holiday 2014 collection: gives an extremely bright effect and shiny nails with its shower of silver microglitter combined with holographic iridescent particles that make shine the rainbow colors. Viva Orly Mirrorball!
ORLY GLITTERBOMB
We call them confetti, English 'confetti' as our cupcakes frosted made ​​from almonds and chocolate, and this is the effect of Orly Gillterbomb, a transparent nail polish with maxi metallic glitter in silver, red, green, blue and fuchsia, embellished with tiny iridescent fuchsia glitter, even in this case the enamel is super versatile and can be combined in endless bases from white and from black through red, electric blue and each color makes you dream of a happy Christmas!
ORLY STEAL THE SPOTLIGHT
Teal for this enamel top coat Orly Steal The Spotlight enriched by a beautiful holographic effect and glitter pink iridescent: a triumph of light to do shine on a beautiful green nail polish in tone or pink for a sprint donate more to the look.
GLAZE ORLY FEATURES AND PRICES
The Orly glazes have a well-formed by 18 ml and are also 3-Free, why do not contain formaleide, DBP and toluene. Specifically also these top coat glaze Glitter boast excellent writing and a texture very liquid, not to create useful thickness on the manicure. In addition, the 'brilliant effect given by the mix of glitter is unsurpassed! Then we point out the price of Orly enamels, of 15 euro each.
DOME BUY THE GLAZE ORLY
Where to buy Orly glazes? You can find these professional enamels in Orly Vip Center in Italy: to find the one closest to you please see the store locator Orly on the official website. Moreover, you can get these glazes so special and all those other limited editions and permanent collection on the shop online Orly.
Have you ever tried the Orly glazes? Which of the enamel Orly Sparkle Holiday Christmas 2014 you like to show off during the holidays? Let us know with a comment!
Gallery
Orly Sparkle Holiday 2014 Collection
Source: nailcandy101.com
51 best images about My Orly Collection on Pinterest …
Source: www.pinterest.com
Imperfectly Painted: Top 25 of 2014: Part 2
Source: www.imperfectlypainted.com
Orly Mirrorball Swatches & Review
Source: www.glamorousnails23.com
Nerdy for Nails: Orly- Bling
Source: www.nerdyfornails.com
Holiday soiree collection
Source: notafairytaleblog.wordpress.com
Imperfectly Painted: Top 25 of 2014: Part 2
Source: www.imperfectlypainted.com
Orly Steal the Spotlight Nail Lacquer Review, Swatches …
Source: www.chicprofile.com
ARTISTIC Color Revolution – Fall 2016 Collection
Source: beauty20group.com
ella+mila – Champagne Pop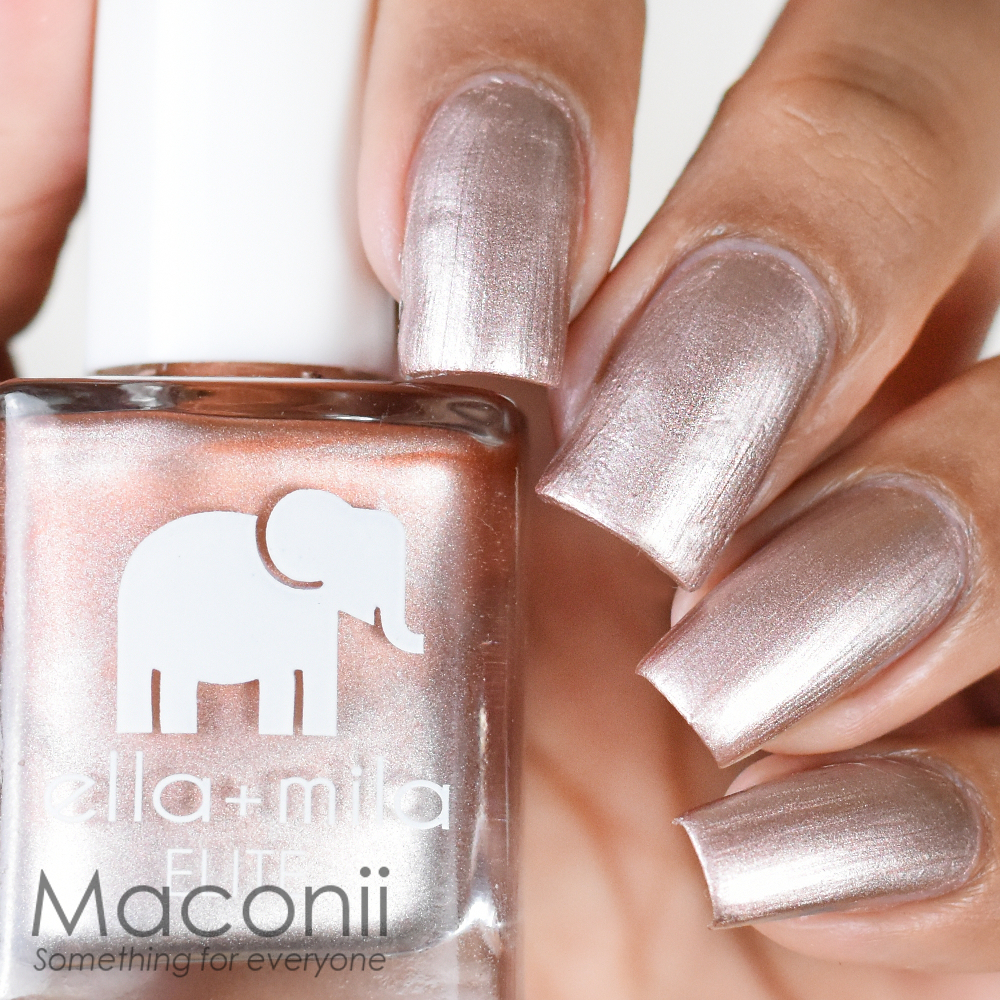 Source: www.maconii.com
Sugarplum Sparkle: Zoya's Aurora
Source: cosmopolishtan.wordpress.com
The Polish Jinx: Holiday Sets
Source: www.polishjinx.com
OPI – Emotions
Source: www.ebay.com
2015 Fall / 2016 Winter Nail Polish Trends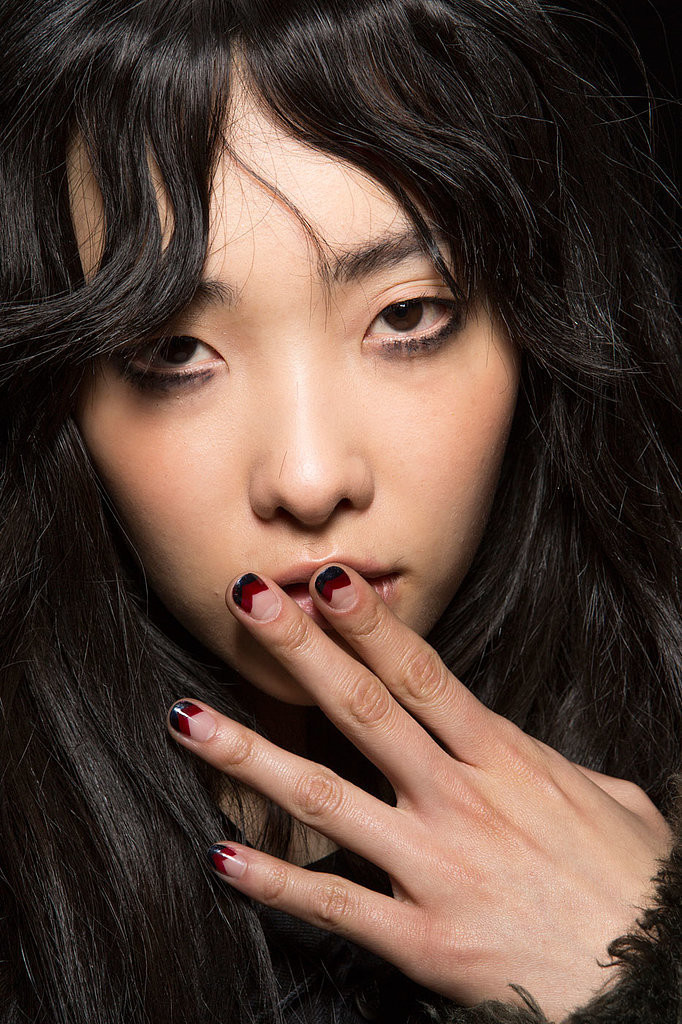 Source: fashiontrendseeker.com
2015 Fall / 2016 Winter Nail Polish Trends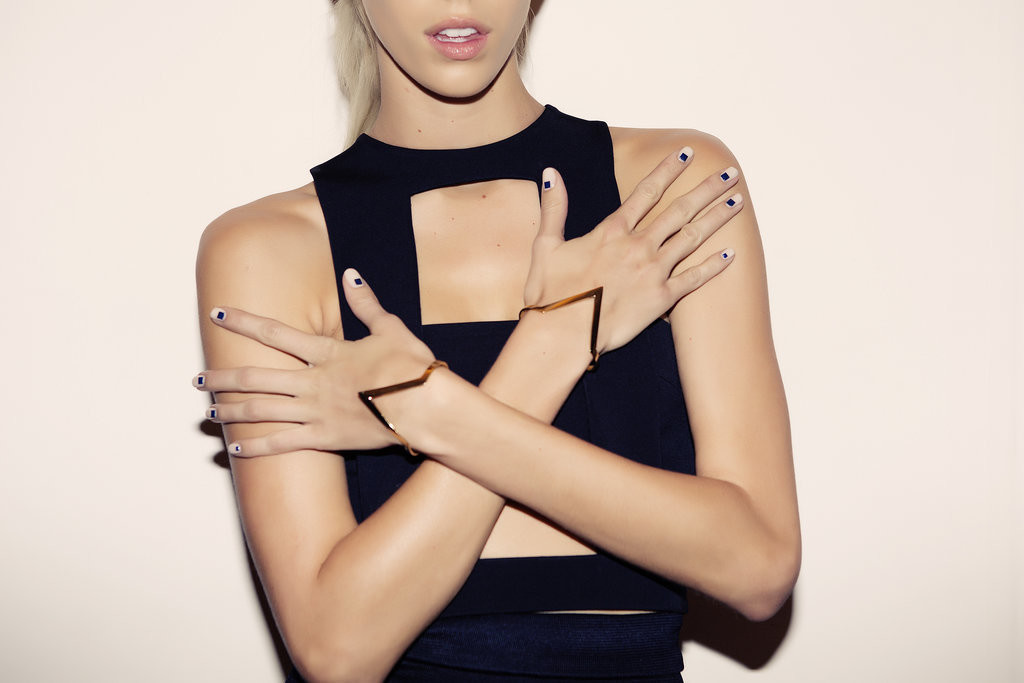 Source: fashiontrendseeker.com
Queen Mary peluqueria & cia.
Source: www.facebook.com
Off Duty by Color Club
Source: www.hbbeautybar.com
Orly Sparkle Holiday 2014 Nail Polish Collection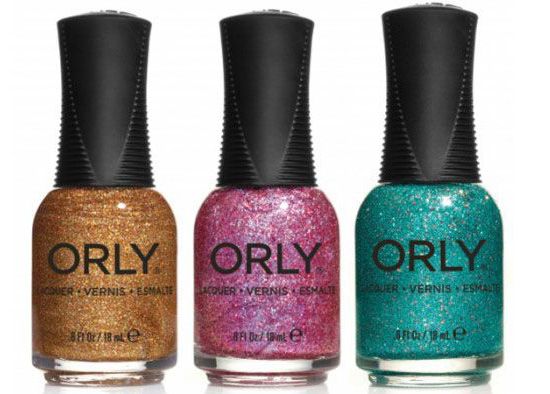 Source: fashiontrendseeker.com
BeautyRedefined by Pang: Orly Sparkle Holiday 2014 …
Source: xxxbeautyredefinedxxx.blogspot.com
Orly Steal the Spotlight – Swatch and Review – Helpless …
Source: helplesswhilstdrying.com