Opi, a leading brand in innovation of nail color, presents the new line of enamels Infinite Shine Gel Lacquer System Effects.
These products have been studied to realize a manicure from full color and rich, with an extreme brilliance and a duration equal to that of a glaze semipermanent.
Basically apply as of the classic enamel (without UV lamp) but have the advantages of semipermenenti enamels. To achieve a perfect manicure better to follow the three steps recommended by OPI: apply before the base (primer), then the colored enamel and then the top coat.
FEATURES
The Opi Infinite Shine glazes can be considered as a hybrid of classic glazes and gels: thanks to their system in 3 stages, promise to give to the nails a unique luster, optical plumping effect that lasts intact up to 10 days.
As you remove the nail polish? To remove it just a normal nail polish remover.
The line Infinite Shine Opi nail includes a primer, 30 colors of enamels and a gloss top coat.
BASE E TOP COAT OPI INFINITE SHINE
How to apply? The first step is to apply the Base Coat Opi: a transparent primer which increases the durability of the enamel and makes sure that this adheres well to the nail, without being stained. After stretching the colored enamel is finally switching to Top Coat: Gloss Opi has a formulation with a polymer gel, which gives extreme shine with a mirror effect and gives fullness and volume nail.
COLOURS OPI EFFECT GEL
Glazes OPI effect Gel Infinite Shine are available in as 30 trendy shades, starting from pink to the bare, through the blue and purple, covering a full rainbow of hues and vibrant.
– Pretty Pink Perseveres, rosa pastello chiaro;
– From Here to Eternity, rosa corallo;
– She Went On and On and On, magenta;
– Girl Without Limits, rosa baby;
– Running with the In-finite Crowd, fucsia neon;
– Endurance Race to the Finish, light orange;
– No Stopping Me Now, orange pumpkin;
– Unrepentantly Red, red coral,
– unequivocally Crimson, classic red;
– Relentless Ruby, raspberry;
– In Pursuit of Purple, lilla chiarissimo;
– Grapely Admired, lavanda;
– Can't Be Beet!, borgogna;
– Raisin' the Bar, prugna;
– We're in the Black, nero;
– Get Ryd-of-thym Blues, blu navy;
– Indignantly Indigo, blu elettrico;
– To Infinity & Blue-yond, azzurro cielo;
– Withstands the Test of Thyme, verde acqua;
– To the Finish Lime!, pistacchio;
– Maintaining My Sand-ity, beige;
– Tanacious Spirit, nude rosato;
– Brains & Bronze, terra di Siena;
– Set in Stone, grigio caldo;
– Never Give Up, marrone freddo;
– Strong Coal-ition, grigio canna di fucile;
– Steel Waters Run Deep, grigio medio;
– Staying Neutral, taupe;
– It Never Ends, rosa carne freddo;
– You Can Count on It, rosa cipria.
WHEN AND WHERE TO BUY
The Opi Infinite Shine enamels will be purchased from March 2015 in the best salons, nail bar and perfume Sephora priced at around 12.00 euro each.
What do you think of this new line for the manicure? We look forward to your opinions on new raw glazes Opi!
If you love the glazes do not miss the summer collection Opi Hawaii and the line China Glaze Road Trip!
Gallery
OPI Infinite Shine Gel Effects Lacquer System Review …
Source: www.rakhshanda-chamberofbeauty.com
OPI Infinite Shine Gel Effects Lacquer System Review …
Source: www.rakhshanda-chamberofbeauty.com
OPI Infinite Shine Gel Effects Lacquer System Review …
Source: www.rakhshanda-chamberofbeauty.com
OPI Infinite Shine Lacquer
Source: www.tnbl.co.uk
OPI
Source: www.beautyheaven.com.au
OPI INFINITE SHINE Gel Effects Nail Lacquer Polish BRAINS …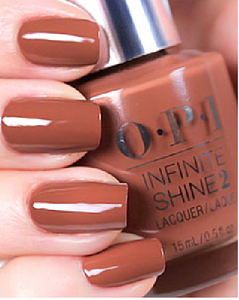 Source: www.ebay.com
OPI Infinite Shine The Beige of Reason
Source: www.parisbeautysupplies.com
Lovely Review: OPI Infinite Shine Gel Effects Lacquer …
Source: www.saraisinlovewith.com
OPI Infinite Shine Nail Lacquer – Shh..It's Top Secret …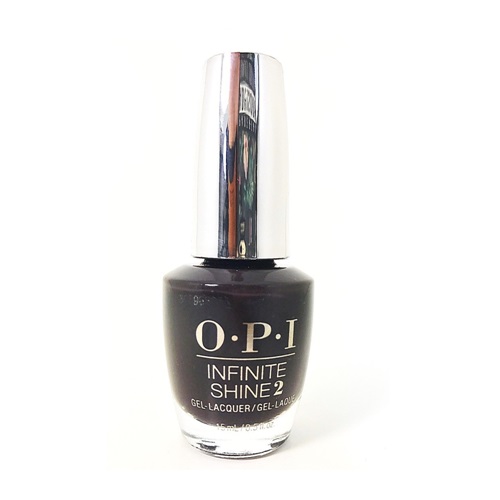 Source: ellagray.co.uk
OPI Infinite Shine Tutorial
Source: www.youtube.com
Try It On: OPI Infinite Shine
Source: www.youtube.com
OPI Infinite Shine Gel Effects Lacquer System
Source: www.vampyvarnish.com
OPI Infinite Shine Nail Lacquer – Fiji Spring 2017 …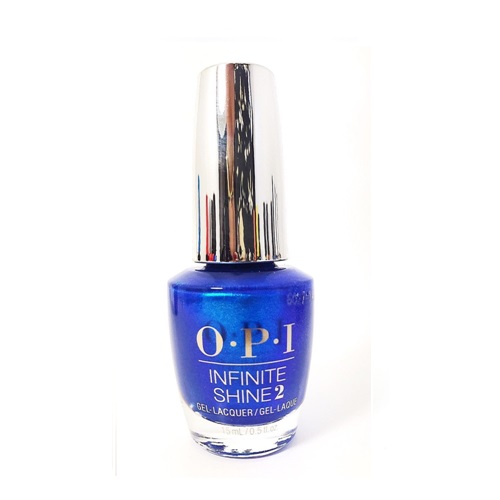 Source: ellagray.co.uk
OPI INFINITE SHINE – To Infinity And Blue-yond(15ml)
Source: nailpolishworld.co.uk
NEW OPI Infinite Shine O.P.I Air Dry 10 Day Nail Polish …
Source: www.ebay.ca
Skimmerskuggan: United in Pink: OPI You Can Count on it
Source: skimmerskuggan.blogspot.com
Follow Your Bliss – Infinite Shine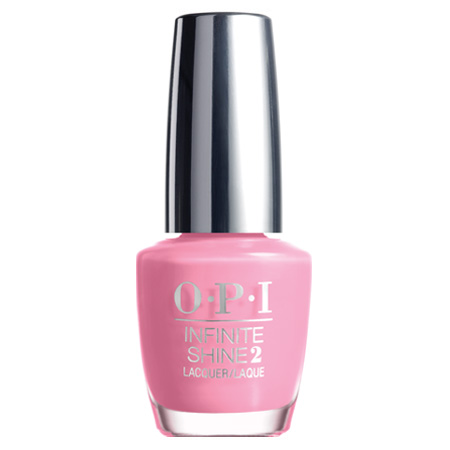 Source: www.opiitalia.it
Coconut Melon – Avojuice
Source: www.opiitalia.it
OPI PRO SPA – VRAC NAIL & CUTICLE OIL 28 mL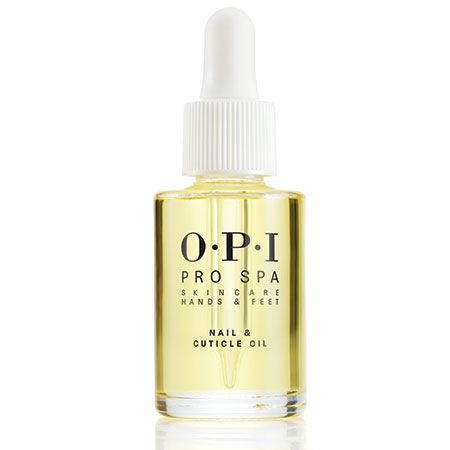 Source: www.opiitalia.it
OPI Infinite Shine Gel Effects Lacquer System Review
Source: prettyconnected.com