For all the impassioned of Nail Art will today unveil a real treat: Nails mania, a fantastic shop based in Rome and a well-stocked shop online all Italian!
Born in Rome in 2006 with the aim to offer innovative products and the ability to purchase online or directly at the store (Talenti area).
Ready to discover the paradise of the nails? Decorations of any kind, varnishes, accessories all this and more in an attractive and dynamic e-commerce. Distributor of brands such as nails mania, Nfu oh, Sinfulcolors and many others.
The web site is characterized by a very engaging graphics with menus that allow easy reference, the left all categories are the shopping point of reference, while the center of the page we find the various offers and news.
The purchase system on the Website Nails Mania is immediate with cheap nail stickers, thanks to the virtual shopping cart in fact, we can control the products selected and then check the total cost of our spending.
The methods of payment available on the "Nail Mania" site are varied, we can choose between cash, bank transfer, credit card, pay pal or postpaid charging also the shipping is safe and will be drawn and by courier within 48 hours only.
For any questions or difficulties there is an excellent customer support through a chat in fact, just make a click for every response in real time, truly a site well organized!
Nail craze is undoubtedly a reference point for all fans and professionals of the sector and the only Italian site that offers the possibility to safely buy and very affordable products that today are available only on foreign websites, just think for example to the famous and unavailable Foil, or to studs nail.
Let's see some products available on the site:
– Gel color without dispersion in 100 colors;
– Accessories for reconstruction of all kinds (maps, lamps, drill bits, brushes etc.);
– Smalti SinfulColors;
– Smalti Nfu.Oh;
– For micropittura colors;
– giving products (cuticle oil, top coat, etc.);
– Enamels from nail art Color Club;- Strip lace; -Pizzo nail;
– Polverina cashmere for the fuzzy / velvet nails (27 colors available);
– Piercing nail;
– More than 20 types of foil with special glue of excellent quality;
– Stickers nails of all kinds;
– Small studs for nails of all shapes and all colors and various kinds of Micro pearls;
-Glitter, powders, nail art stickers, fimo and nail decorations of any kind; -semi-permanent nail polish 20 colors (a launch discount of 20%) and lots of news and promotions.
Nails Mania is truly a shopper's paradise, for those lucky enough to live in Rome will be able to visit it in person in Via Franco Sacchetti 15E.
In the shop you can buy everything on this online shop, the walls of cabinets filled with enamel decorations… there is to lose his head!
I was enchanted and I recommend you visit the shop Nail Mania in Rome, if you're in these parts, or to snoop on the online shop www.unghiemania.it to realize how many interesting products you can buy, at affordable prices! Ready for shopping?
Gallery
Spotlight
Source: archive.thedailystar.net
Nail Art: ANIMAL MANIA NAILS!
Source: nailartbyamyblair.blogspot.com
Pupa Nail Art Mania Bubbles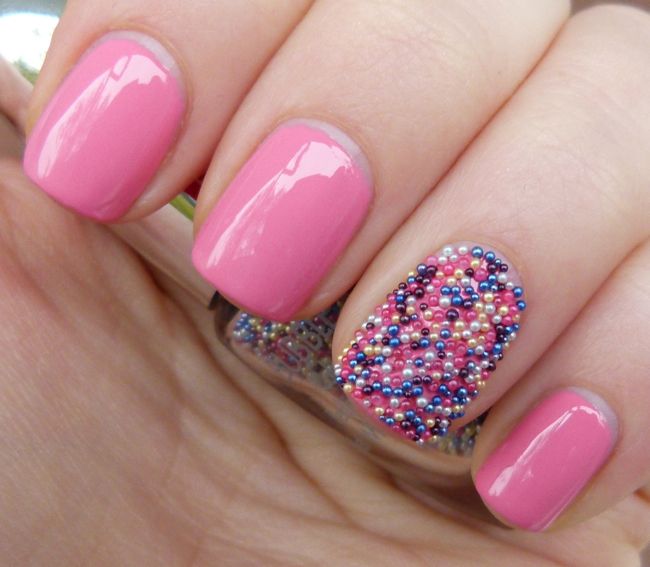 Source: www.pinkypolish.nl
nails mania : le mie unghie (nail art)
Source: www.youtube.com
Nail Art: ANIMAL MANIA NAILS!
Source: nailartbyamyblair.blogspot.com
20 Cool Purple Nail Designs
Source: www.inkyournail.com
Nail Art mania: tendenze primavera-estate 2013
Source: www.modellenews.com
Britto Mania!
Source: nailartgallery.nailsmag.com
Nail Art Mania…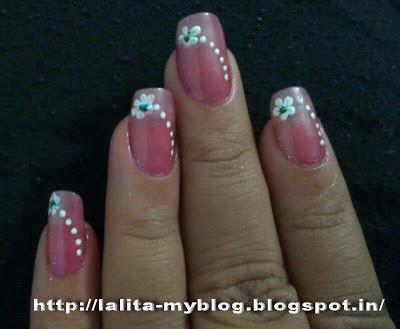 Source: life.paperblog.com
35 Nails Mania
Source: allforfashiondesign.com
Nail Art: ANIMAL MANIA NAILS!
Source: nailartbyamyblair.blogspot.com
Nail Art
Source: nails.tumblr.com
Nail Art
Source: nails.tumblr.com
PUPA Fluffy Velvet Nail Art Mania Kit
Source: www.emilydenisephotography.com
Nail Art Stamping Mania: Water Marble Manicure With Born …
Source: nailartstampingmania.blogspot.com
Pupa Nail Art Mania Bubbles
Source: www.youtube.com
Nail Art stYle On Women: nails art mania
Source: ylow.blogspot.com
Nail Art
Source: nails.tumblr.com
Pretty Nails Art For Hand Nails By Nail Art Mania
Source: wfwomen.blogspot.com
Nail Art Stamping Mania: May 2016
Source: nailartstampingmania.blogspot.com