Miriam Leone, born in 1985, the beautiful actress and TV presenter, after Miss Italy has achieved success in the entertainment world and showed that even very talented.
Proclaimed Miss Italy in 2008 Miriam Leone did not stop and, with tenacity and relentless pace has continued bringing his career to the stars.
His entry into show business began as a presenter at home Rai alongside Tiberio Timperi and, later, she launched into an acting career on the small screen but also to the movies and so, today, Miriam Leone is much loved by the public .
We have beautiful view and very good in the license plate Rai miniseries "The Veiled Lady" and now plays the part of Veronica Castle in the TV series broadcast on Sky "1992".
The makeup of Miriam Leone
Miriam Leone stands out not only for his talent but also for its stunning beauty that our actress manages to enhance with a minimal make up, sophisticated and very bon-ton.
If you too want to copy his flawless makeup of our actress, you just have to keep reading to find out all the secrets in terms of make up of Miriam Leone.
Eyes
First we must say that Miriam catch with his intense gaze breathtaking. Cat's eyes and magnetic eyes enhanced even more by the beautiful, bushy eyebrows and precise in the form of gull wings.
If you also want to enhance your eyebrows opt for pencil Sourcil Poudre of Christian Dior: pencil from structuring power toothbrush with sharpener, ideal for accurately define the eyebrows.
The focus are the beautiful green eyes enhances our wonderful actress with a string of black pencil, faded on the bottom of the eye, and which is also strictly black mascara. Perfect is the pencil Color Riche Le Khol of L'Oréal that, thanks to its soft texture and its holding, applies precisely to ensure maximum comfort.
Even the mascara choose L'Oréal, perfect is Mega Volume Collagen Black Smoke with semi-arched applicator which leaves a very soft and cushioned feel for plumped lashes and a decidedly intense gaze.
For eye shadow, however, Miriam chooses warm shades and pastels, such as pink, ideal to highlight even more the look. Excellent choice is the pink eyeshadow Diorshow Mono that can be applied by dry or wet for a result from the more vibrant color and with magnetic reflections.
Total
Our actress has a fair complexion porcelain which values ​​with a light and illuminating a thin layer of foundation and blush.
Try Like a Doll of Pupa foundation nude effect, the super light texture perfect to mitigate the imperfections and for a natural makeup that is there but not seen. Applicane a veil on your complexion and the result will be a radiant face as if he was wearing anything.
For the blush is ideal Blushing Blush Powder Blush of Clinique is modulated and fades according to the desired intensity with the help of the brush, for a natural and chic look a powder blush impalpable formula and micronized pigments.
Lips
Even for Miriam Leone lips choose a natural look. Often we were seen with a layer of gloss, gloss and plumping, or with a light pink lipstick, while the big occasions our actress flaunts beautiful red lipsticks matte effect.
In line with the make up of our actress, the advice is to try Glossissimo of Deborah Milano whose light formula, hydrating and bright light will make your lips plumped and soft.
Instead, if you dare choose Lipstick Shine Lipstick in Dolce & Gabbana gives volume, brightness and high brilliance.
The hairstyle of Miriam Leone
Edition of Miss Italy 2008 Miriam Leone sported red hair copper and, at the time, represented a real novelty.
warm tones and beautiful hues for a beautiful coppery color that now our actress has pulled back to show off her natural color, brown.
Miriam Leone in terms of hairstyle is always flawless and ultra chic and prefers vintage hairstyles simple and natural.
We saw it with super smooth hair, from climbing and maxi lengths straight bangs, but also enjoys the water dropped on his shoulder and with hairstyles retro style, lateral line, flowing long and soft waves on the tips.
On important occasions, however, he likes to collect hair in a soft bun, with a side of low clump.
Today, our beautiful style icon features brown hair with copper highlights taken to a fantastic and glamorous long bob characterized by a natural blur on the tips in style beach waves.
Gallery
Latest Fall Winter Makeup Trends 2018-19 Beauty Tips- Must …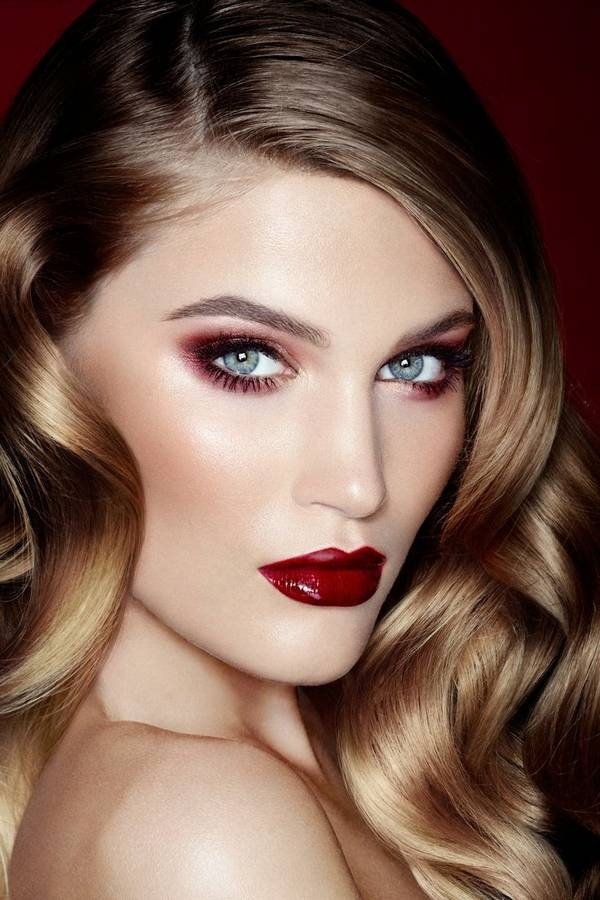 Source: www.stylesgap.com
miriam leone | Personaggi pubblici
Source: www.pinterest.com
Miriam Leone (Vanity Fair Italy)
Source: models.com
World's largest sperm bank turns down redheads
Source: www.impactlab.net
Miriam Leone la donna piu bella del mondo
Source: pinterest.com
Hairstyle e make up di Miriam Leone: la bellissima della …
Source: www.unadonna.it
Coolspotting Miriam Leone | ClioMakeUp Blog
Source: www.bloglovin.com
Vogue Arabia April 2018
Source: her.team
Miriam Leone hot, la protagonista de I Medici è nuda: ecco …
Source: www.pinterest.com
The Most Breathtaking Beauty Looks At The Cannes Film …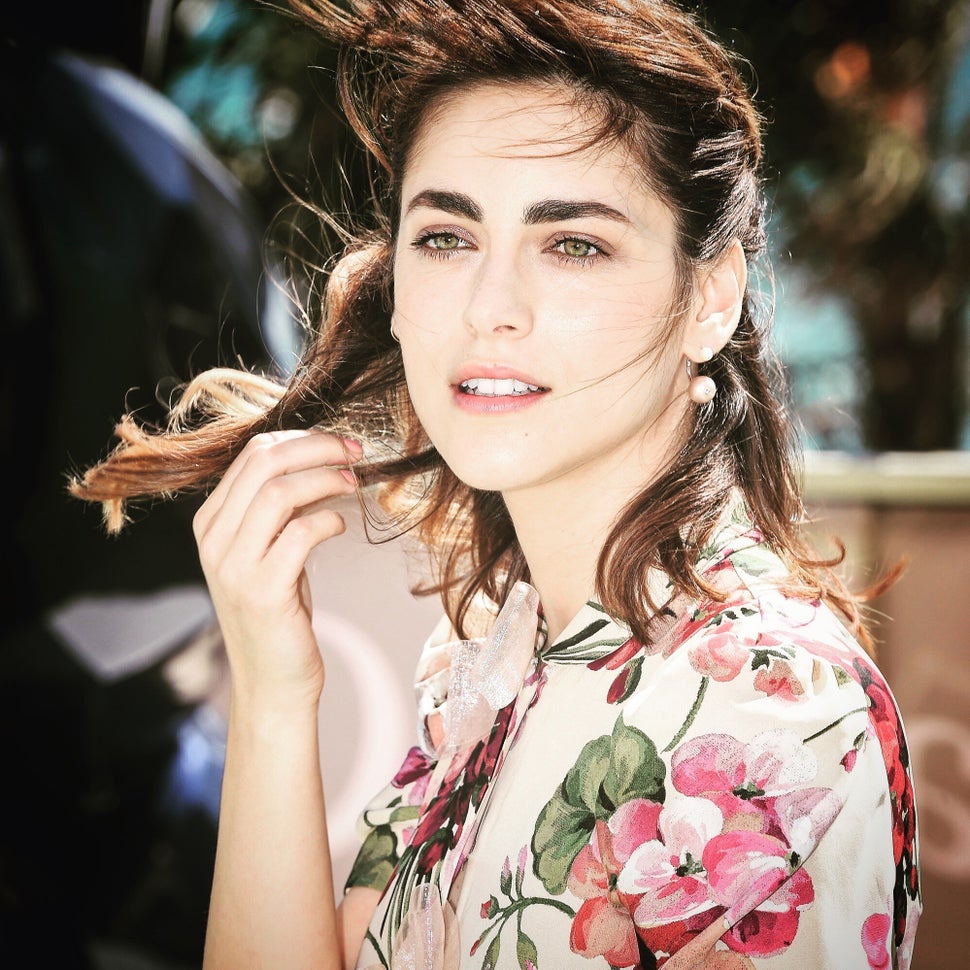 Source: www.huffingtonpost.com
Melissa Satta Ponytail
Source: www.stylebistro.com
About me
Source: www.stefaniavisentin.com
Olivia Wilde smoking a cigarette (or weed)
Source: www.pinterest.com
Rocio Muñoz Morales
Source: www.facebook.com
Most Beautiful Italian Women 2016 – Poll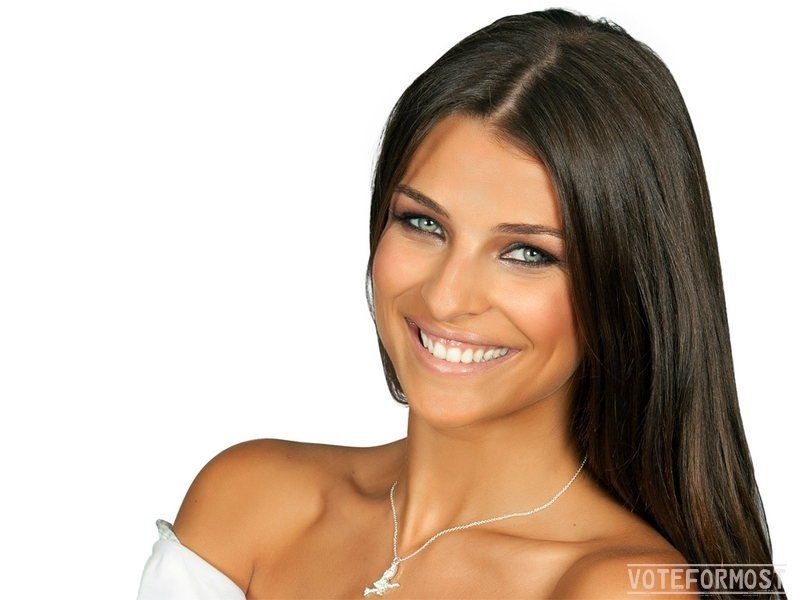 Source: voteformost.net
Diego dalla palma
Source: www.theoldnow.it
Pin by Chris S on Daniela Ferolla [122.1] {Vallo della …
Source: www.pinterest.com
Anna Barbaresi – Make Up
Source: www.facebook.com
Rocio Muñoz Morales
Source: fr-fr.facebook.com
El Dr Gabriele Benedetti y los programas de Osteopatia …
Source: www.yourfashionchic.it