The make up of Taylor Swift is sleek and sophisticated, discover in this article all products to play.
Taylor Swift, singer and actress, in addition to being loved for his vocal abilities and acting is also very followed for its look and make up.
Elegant and sophisticated, the star wearing a makeup that enhances its light tones and makes it fresh and crisp.
Incarnate smooth and flawless, aligned in a natural way with a light touch. This is the look that Taylor Swift shows off for a make up the perfect basic, fundamental to embellish lips and eyes with brighter tones.
Total
And 'possible to get a polished-looking skin like that of Taylor Swift by using a good face primer. Lisse Minute Base Comblante of Clarins (€ 24.90) is the ideal product to minimize small wrinkles and expression lines. It applies in particular to the problem areas and due to the effect of the optical soft-focus powders contained in the formulation lightens the shadow areas fleshing out the expression lines. If we are in the presence of large pores better to opt for a specific primer as the POREfessional: license to blot of Benefit (€ 22.50) which also plays a matting effect.
The face of a real star may never appear tired or fatigued. If they can invest much in beauty treatments we can help with just a concealer that, if chosen in the right key, can work wonders. Diorskin Star Illuminating Concealer Concealer of Dior (€ 29.50) helps to hide facial imperfections, including dark circles, giving a radiant and refreshed skin.
To reproduce the effect of the actress porcelain skin we can use the foundation All Day Luminous Liquid Foundation Weightless Foundation of Nars (€ 43.00) and then apply the Compact Powder HD of Makeup Forever (€ 41.00).
Cheeks Taylor Swift shows off a clever mix of blush and contouring. How blush actress-singer likes to use fished tones as the new Blush Blush Volupté of Yves Saint Laurent (€ 45.50) in the shade  07 Rebel. A sprinkling of ground also helps to further heat the face carving a volumes. The new land of Pupa Extreme Bronze (€ 13.90) produced by combining a matte finish to a long-lasting make-up. For shades of skin like Taylor Swift it is the perfect lighter color 01.
The result is an impeccable face ready to be photographed.
Eyes
The beautiful Taylor Swift blue eyes are made even more intense with bright eye shadows, a beautiful line of eyeliner and lots of lengthening mascara.
As eye shadow actress prefers warm colors such as bronze and gold, there are also also make up the gray or with a touch of delicate pink. To get the lighting effect that often the star wears you can apply a cream eye shadow from the light-emitting textures like the new creamy eye shadows of Kiko, the Crush Cream Lasting Colour Eyeshadow (6.90 €) in the shade 01 Antique Rose Pearly or 11 Rosa Pearly clear .
These light colors illuminate the eye and create a beautiful contrast with the 'eyeliner black.
To be able to draw a precise and yet thick enough line, such as those used by the actress, we can help with a gel eyeliner, for example They' King Real! Push-up Eyeliner gel-liner of Benefit (€ 25.50).
Finally can never miss a good mascara lengthening and volumizing, for example Pupa Vamp! By Pupa Milan (12.50 €), which helps make unraveled and volumizing lashes, lasts all day and can be reapplied several times without creating thick .
Lips
The color most loved by Taylor for the lips? Surely the red, in all its shades, but in particular in the highly charged and vibrant shades that help make the most radiant face.
To re-create the effect of bright red from solid color often worn by the star you can use a liquid lipstick / lip tint, for example, the fluid Lip lipstick liquid of EVAGARDEN in the shade38 cranberry. For a matte effect, more and EVAGARDEN, the Chubby Mat  in the shade 24 is very similar to what the star wearing in different shots.
Gallery
Taylor Swift Wallpapers High Quality Pictures Images for …
Source: wallpapersqq.net
Zombie Makeup Like Taylor Swift!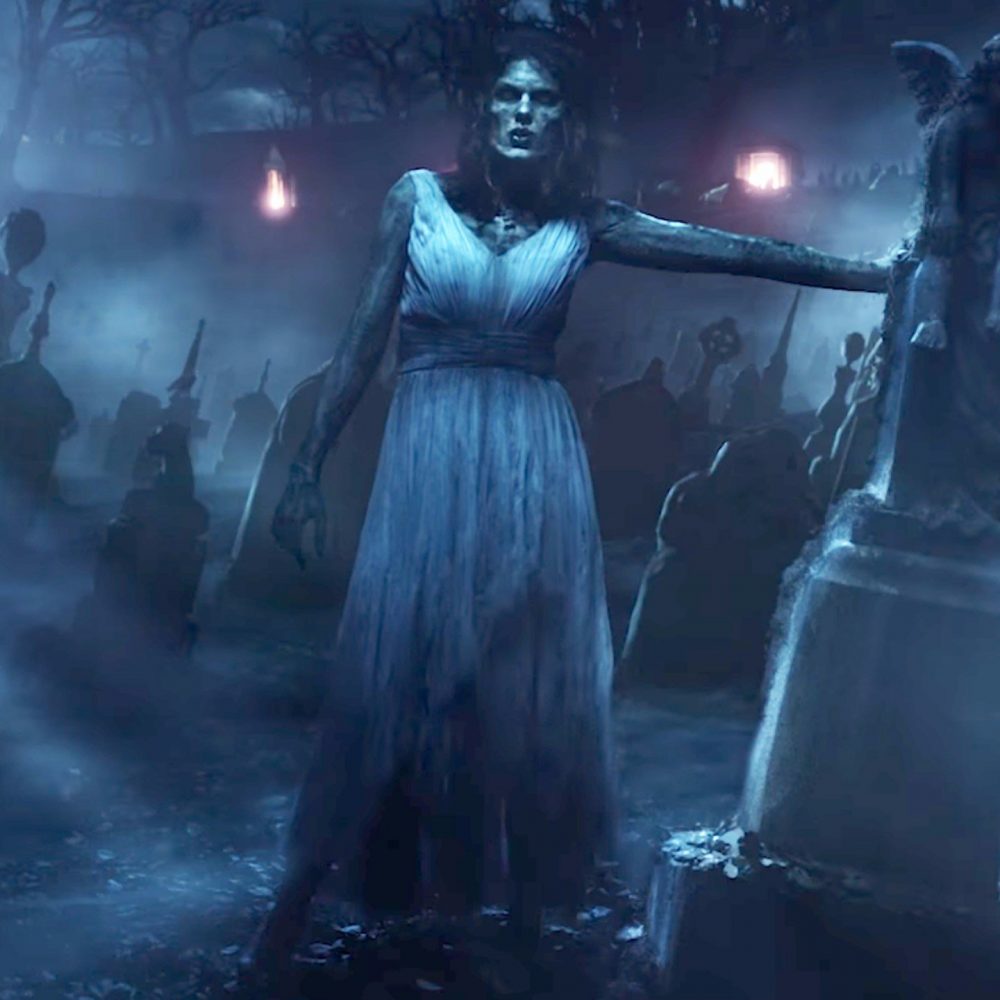 Source: loverealbeauty.com
How Taylor Swift lookalike Olivia Sturgiss' life has …
Source: www.dailymail.co.uk
Taylor Swift Christmas Party Look :: JonathanCurtisOnYT …
Source: www.youtube.com
This Unreleased, Old-School Taylor Swift Song Is Your New Jam
Source: www.seventeen.com
Teen Choice Awards 2014: Best, Worst Hair And Makeup Photos
Source: www.thegloss.com
April Gloria of Kansas is a Taylor Swift lookalike
Source: www.dailymail.co.uk
Red Lips and Rosy Cheeks ♥ Taylor Swift Wildest Dreams …
Source: www.youtube.com
31 Actresses Who Don't Need Makeup To Look Beautiful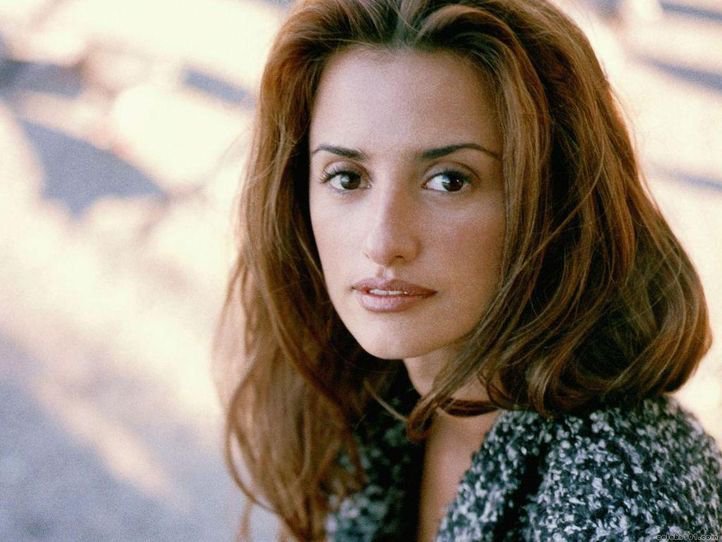 Source: www.scoopwhoop.com
The 100 Layers Challenge Is The Grossest New YouTube Trend
Source: popcrush.com
Penelope Cruz
Source: www.gotceleb.com
samantha gongol of marian hill | plum | Pinterest
Source: www.pinterest.com
Holland Taylor Celebrity Profile – Hollywood Life
Source: hollywoodlife.com
DROGERIE-ALLTAGS-LOOK
Source: www.youtube.com
HUNTER TYLO IN DENIM | DENIM/BLUE JEANS
Source: www.pinterest.com
Remy Ma
Source: www.complex.com
Olivia Sturgiss
Source: sillyconfusion.com
Get the Look: Taylor Swift's Perfectly Precise Lips
Source: www.more.com
Taylor Swift Inspired Look
Source: www.youtube.com
Taylor Swift's Dress At AMAs 2018 — Silver Mini & Boots …
Source: hollywoodlife.com