A passion, an addiction or a simple whim. Anybody out there can explain the craze that women have for nail polish? How can a colored tube, so small, enchant and fascinate the feminine universe? Well, we just know that the habit of women paint their nails comes from afar, "long long time ago". Despite so many uses in contemporary times, the enamel was already the daily Ancient Egypt royalty. Around 3500 BC, the Egyptian women applied a black henna dye on the nails. The more vibrant colors were relegated to the use of the Royal family and came to awaken some preferences among the Queens of Egypt. Cleopatra had a clear preference for dark red hue, already had more taste for Nefertiti tom Ruby enamel. IE guys readers, if there are thousands of years women bother beautify your paws (Kitty, tah? kkk), who are we to escape from tradition?! And you are also "esmaltemaníacas" taken?
The ESSIE Nail Polish brand, America's sweetheart, just landed in Brazil and who beat the subject certainly should already be linked in the news! The company, founded by American Essie Weingarten in 1981, was acquired by L ' Oréal in 2010. Essie, considered one of the ten most influential women in the world of beauty, is obsessed with nails since 3 years. She started your career as a buyer at Henri Bendel, Department store in New York, and realized a niche market in nail polish to observe the lack of innovation in the area at that time. Ready to open your business, she has developed a collection of nail polish. Today the brand has over 300 colors and is the global leader in more than 250,000 salons, Nail Bars and Spas in 120 countries. The glazes have on your formula vitamins and proteins, Collodion (protective solution that enhances the tone and adherence) and bentone gel (natural oil that guarantees the uniformity of color). In Brazil 108 colours are now available at the suggested retail price of R $35 each, in addition to ten treatments (between bases, top coats, oil and solutions), with suggested retail price of R $40 each.
We amamooosss already and we guarantee our favorite colors!
And you already know the wonderful produtinhos of ESSIE?
Meet the 10 line of nail treatments ESSIE 's that are the most successful.
First Base|Durability
Basis for greater durability of the color. The first base that acts as a primer, helping to prepare the nail to get the color, creating an easy-grip surface. Adhesive ingredients, helps in durability of the nail, protecting it from peeling and increasing the duration of color.
Protein|Strength
Base treatment for weak nails and brittle. With wheat protein and Silicon in your formula, Protein provides protection Base anti-break, strengthening the nail. The wheat is source of several minerals important for strengthening nails and silicone acts extending the effect of protection and making it easier to grip the nail base. The result are protected and strengthened nails.
Ridge Filling|Fill (Flat Base)
Leveling base treatment for aged and ridged nails. Provides a flat base, making it a perfect color application. Has anti-aging, promoting younger nails, smooth and uniform.
Good to go|Fast drying
Extra bright finalizer with fast drying. Features quick-drying agents, offering complete protection and shine in seconds. Can be reapplied for more brightness.
Super Duper Top Coat|Strengthening
Finalizer Strengthening with gloss effect. Offers brightness to a radiant gloss, resisting chips and flakes off color will help to strengthen the nail, decreasing the effect of breaking with protection.
Matte about you|Matte Effect
Finalizer for matte effect. Instantly transforms any color, creating a matte layer which enables further customization of the service.
Quick-and|Fast drying
Secant in solution drops which reduces the drying time and helps protect from stains, cuts and scratches on the nails.
Shine-and|Strengthening of color and brightness
Help in the restoration of the color brightness and radiant glow, bringing providing a nail recently made.
Man-and-cure|Male Base
Male matte base of subtle and discreet effect.
Apricot|Treatment for rigid cuticles and dry
Natural oils that provide nourishing moisturizing cuticles smooth, soft and flexible. Helps strengthen and nourish the cuticles facilitating removal. Revitalizes the appearance of the cuticles and hands instantly.
Gallery
71 best Trendy Nail Art Inspo
Source: www.pinterest.com
Pin by Stacey Silva on Nails!
Source: www.pinterest.com
How Much Does It Cost to Get Acrylic Nails
Source: xgea.co
Essie Nail Color, Jamaica Me Crazy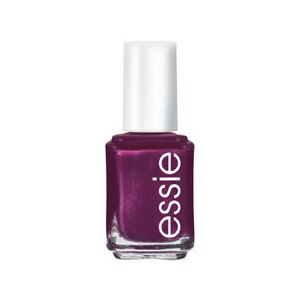 Source: cvs.com
Essie Gel Couture Top Coat Nail Polish
Source: www.bestbeautyhq.com
Red, White and Blue Nail Colors
Source: apothederm.com
Let Your Personality Reflect Through Mirror Nail Polish
Source: manicurefantasy.com
Nail Colour, 13.5 ml – essie : Nail polish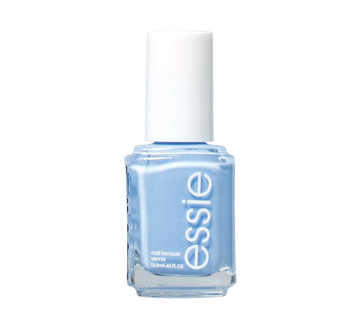 Source: www.jeancoutu.com
loodie loodie loodie: Sorta holo blue franken
Source: loodieloodieloodie.blogspot.com
essie Nail Care- Apricot Cuticle Oil : Target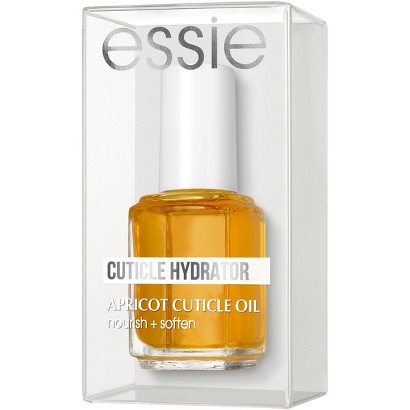 Source: www.target.com
Hot Nail Colors 2013
Source: joystudiodesign.com
OPI Fiji Collection Swatches & Review
Source: nailthataccent.com
KAYDEE Cosmetics
Source: www.kaydeecosmetics.co.uk
Essie Mirror Metallics Nail Lacquer
Source: www.londondrugs.com
Nail Salon San Diego
Source: lyndsisluxuries.com
6 Awesome Nail Salons In Dubai
Source: www.shortlistdubai.com
Valentine's Day Must Haves for 2015 (Saje, Vichy, Essie …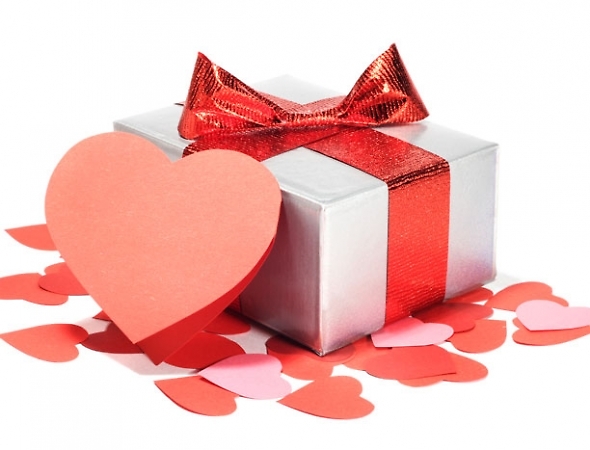 Source: momsmakeupstash.com
CND Shellac Nourishing Remover 236 ml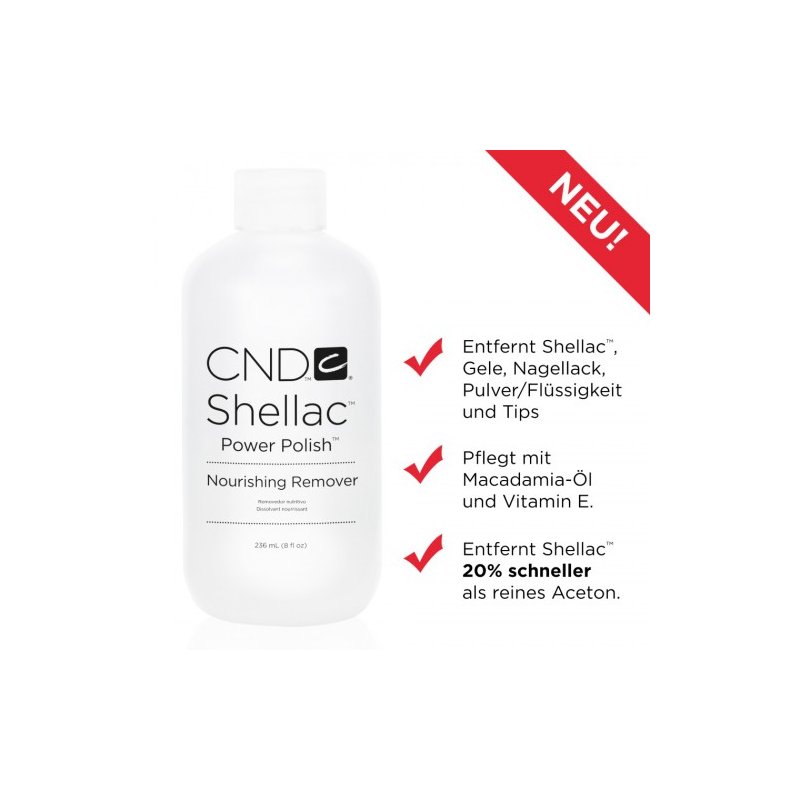 Source: www.zoga-beauty.com
How To Make Your Mani-Pedi Last Longer
Source: gethealthyu.com
Buy Essie Nail Care
Source: www.sephora.ae