Spring, time of releases and innovations in many cosmetic brands draws near. Today we bring you one of the main innovations in the face of this new season of the hand of Maybelline.
It is of the Dream Creamy Foundation, a cream makeup that is presented in a compact format boxed, a format that we've seen in other makeup as MAC Studio Tech.
Container
As you can see in the image, the product comes in a box similar to the compact powders, but has nothing to do. If we open on one side we find the product while if we open the box for the other side we find a cockpit with a small pad to apply the product.
Texture of the Dream Creamy Foundation
Despite being a new format, for which you have used the Bread Stick of Max Factor It will not be them so strange. The only difference is that the bread Stick comes in bar and is not so " liquid " by touching the product but both the coverage and the finish is quite similar.
As you can see in the photo is a solid makeup that nothing more touching it becomes creamy (without being like a fluid) so its application is quite more simple than it seems at first sight. As I said above comes with a sponge to apply it as well as you can apply with your fingers that you are more comfortable or how you like most.
Finish, coverage and durability of the Dream Creamy Foundation
When we talk about a makeover, one of the most important aspects is the coverage. In this makeup we discussed today the coverage is of average to high, increasing coverage if we apply a second time while it is also true that with a second application makeup is heavier, it is not a makeover as light as it could be one fluid.
It also gives me the feeling that the pores are more evident, Although this is rather a very personal appreciation and not have to be so in all skins. On its color can tell you little. This tone you see is the 32 golden, but is too dark and pink tone to my clear skin.
Its durability is very good, It binds well and thanks to its creaminess is not a makeup that cracks easily with the passing of the hours, so in this section quite satisfied.
Opinion and results with Dream Creamy Foundation
After testing it several times I can already draw several conclusions to share with you. The first thing is that it comes to a base cream is more recommended for dry skin. Finish isn't matte, and also regulates the brightness, rather has a satin finish leaving an aspect of juicy skin, ideal for dry skins and no brightness effect.
Its price is about 12 euros, a good choice for those off or dry skin and enough imperfections due to its characteristics covering. If this is not your case might be better to consider other options.
The product was provided by Maybelline for the test. You can consult our policy of relationships with the companies for more information
Gallery
Maybelline Dream Liquid Mousse Foundation– CREAMY NATURAL …
Source: www.desertcart.ae
Maybelline New York Dream Liquid Mousse Foundation …
Source: jet.com
Maybelline Dream Liquid Mousse Foundation Review
Source: www.newlove-makeup.com
TRIED& TESTED
Source: www.couturing.com
Maybelline Dream Liquid Mousse Foundation Review
Source: www.newlove-makeup.com
Maybelline Dream Liquid Mousse Foundation Review
Source: www.newlove-makeup.com
Maybelline Dream Liquid Mousse Foundation Review
Source: www.newlove-makeup.com
Dream Cushion Luminous Liquid Foundation
Source: www.maybelline.ca
Maybelline Dream Wonder Powder in Porcelain Ivory, Classic …
Source: swatchandreview.com
Maybelline Dream Matte Mousse Foundation 005 Porcelain …
Source: www.ebay.it
Maybelline Dream BB Go Matte 10 in 1 Cream Powder …
Source: www.ebay.co.uk
Maybelline New York Dream Liquid Mousse Foundation, 70 …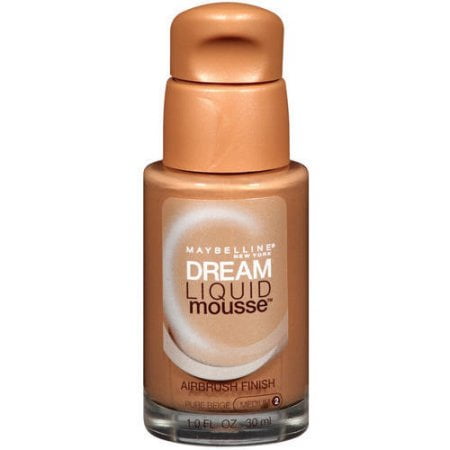 Source: www.walmart.com
Maybelline New York Dream Matte Liquid Foundation …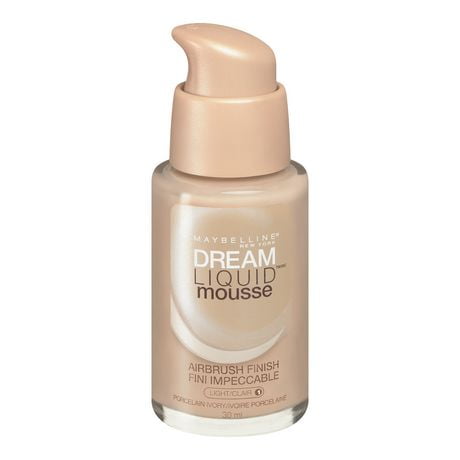 Source: www.walmart.ca
Maybelline Dream Matte Mousse Foundation – 18 g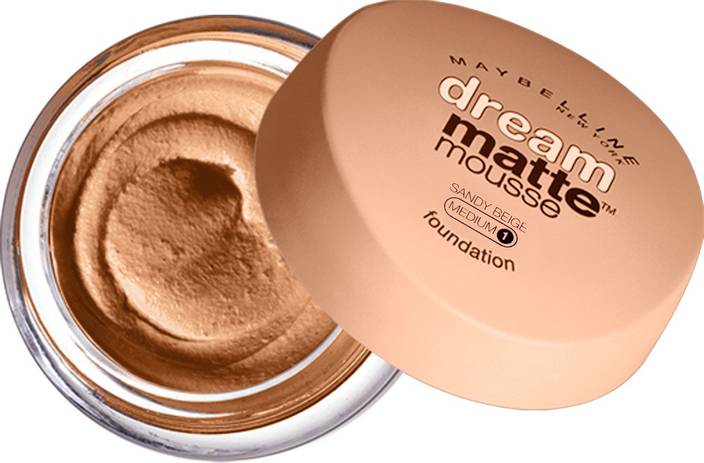 Source: www.flipkart.com
MAYBELLINE DREAM VELVET SOFT-MATTE HYDRATING FOUNDATION …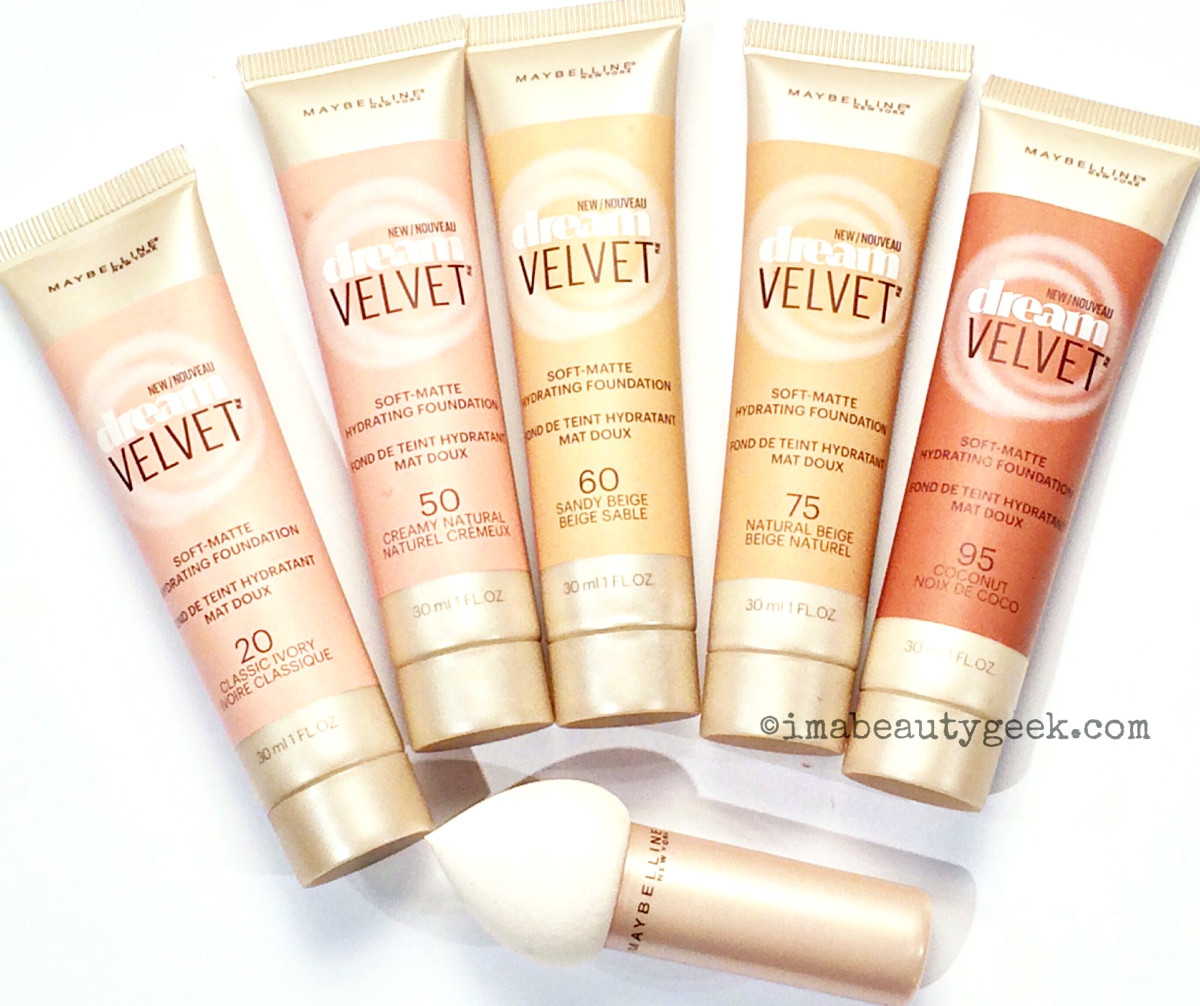 Source: www.imabeautygeek.com
Maybelline Dream Matte Mousse Foundation
Source: www.kmart.com.au
Maybelline Dream Creamy Foundation
Source: poppylane.worldsecuresystems.com
Maybelline Pure Makeup Reviews Acne
Source: www.saubhaya.com
Maybelline® Dream Liquid® Mousse Foundation
Source: www.target.com
Maybelline New York Dream Liquid Mousse Foundation, 50 …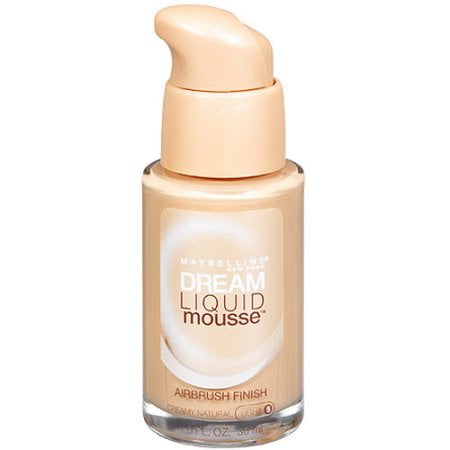 Source: www.walmart.com