Good afternoon!
There are make-up products entering us eyes but which we cannot or do not want to pay what they are worth. This is the case of the famosimo illuminator in pink Lancome:
This is a beautiful illuminator that is infused in a plastic rose. There is no doubt that it is original and that want to have it in our collection of makeup but 60 in 1.6 grams of product! !! Maybe it will be that not.
A few weeks ago, one of my favorite youtubers, Vanesa Jurlys Eckechannel, made a very easy and economical tutorial to make our own illuminator in pink as the Lancome. And today I've put hands to work.
What does it take?
-Box, candy or container in which you want to save the rose.
-Plastic rose.
-Illuminator or shade that you want to use.
-Container for storing the Illuminator in dust.
-Makeup fixative.
-Liquid illuminator or first illuminator.
-Airtight plastic bag.
-Alcohol to disinfect the rose and Bowl.
As you say, it is easy (done in 15 minutes) and economic (I've spent 2.70) do see the step by step?

-After disinfecting the box and the rose with alcohol, we remove the rose stem.
-Chop the shadow or illuminator in a container the finite possible. I didn't use any illuminator because all I like so I used a shadow of Essence that depoté long ago and not used (not because he does not like me, but because the palette with the depotadas shadows is too large and is not practical. I have it saved in a drawer).
-We take the rose and apply illuminating base or liquid illuminator. Time ago I bought the Double Radiance first Flormar (I wanted it just as illuminator liquid) and although it is beautiful I think that the dispenser is broken because I can not just leave the product. So me is more comfortable to take another and that let it into oblivion.
This step is required a little bit of patience since is go to apply liquid illuminator in all the petals or illuminating base (also supposed to end up with hands pringadas brightness).

-Apply the makeup fixative with rose for both illuminator illuminator liquid applied as powder that we will apply then look better.
-After we put the Illuminator or shadow that we waste in the bag with an airtight seal. There we put the rose and well close the bag.
Now stir well the rose inside the bag so that the Illuminator in dust will get well by all of the petals.
We put the rose, we put it in our box and we already have our illuminator in a rose!
I think it has been very apparent.
What such applies the Illuminator? Then great. I have tried it with the imitation of the Yachiyo which is which I'm using lately to apply the illuminator.
Isn't that cool? Depending on the Illuminator you use will be most striking or natural.
If you're running out of illuminator always is you can go "recharging" pouring more illuminating powder (either the same if you have left or another if you want to change).
It is likely to make me one with some Rouge because the result I liked, much.

I put the video which I have followed to make the DIY in AllCityCodes.
What did you think? Do you like the result?
Kisses and we continue reading.
Gallery
DIY Summer Glow
Source: beautytips4her.com
DIY Summer Glow
Source: beautytips4her.com
DIY Summer Glow
Source: beautytips4her.com
DIY Infrared Illuminators
Source: www.youtube.com
DIY Fiber Optic starfield Ceiling lamp kit
Source: www.ebay.com
DIY Ideas Makeup : Get the glow with Unicorn Oil …
Source: diypick.com
PairUnormal Guys: [DIY] -Infrared CCTV Ring Light For …
Source: www.youtube.com
Newest Face Makeup Glod Highlighter Cream Long lasting …
Source: www.aliexpress.com
Revlon Photoready Skinlights Face Illuminator Swatches …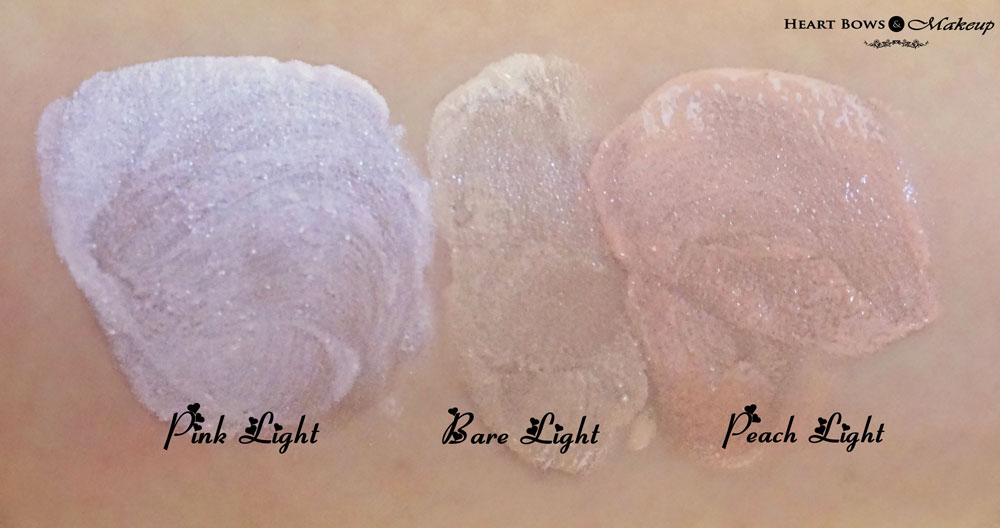 Source: www.heartbowsmakeup.com
quarto rosa
Source: www.tumblr.com
CHRISTMAS DIY CRAFTS 2015! ♡ PART 1 ♡ PINKEST CHRISTMAS …
Source: www.youtube.com
DIY Summer Glow
Source: beautytips4her.com
Gift Idea and Free Gift Card Printable
Source: www.the36thavenue.com
10 criativas lembrancinhas de aniversário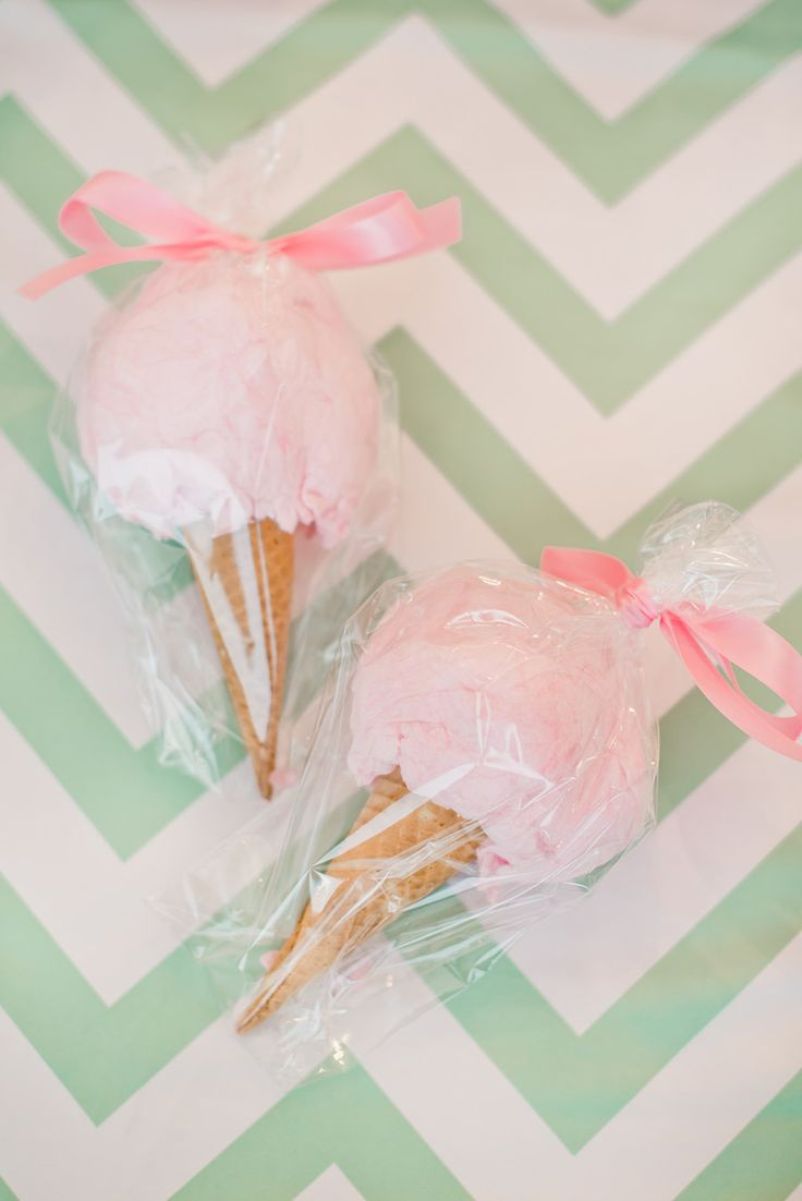 Source: www.soumae.org
DIY Pink Pun Christmas Ornaments
Source: www.sprinklemepinkblog.com
> circuits > Infrared IR Illuminator DIY l49588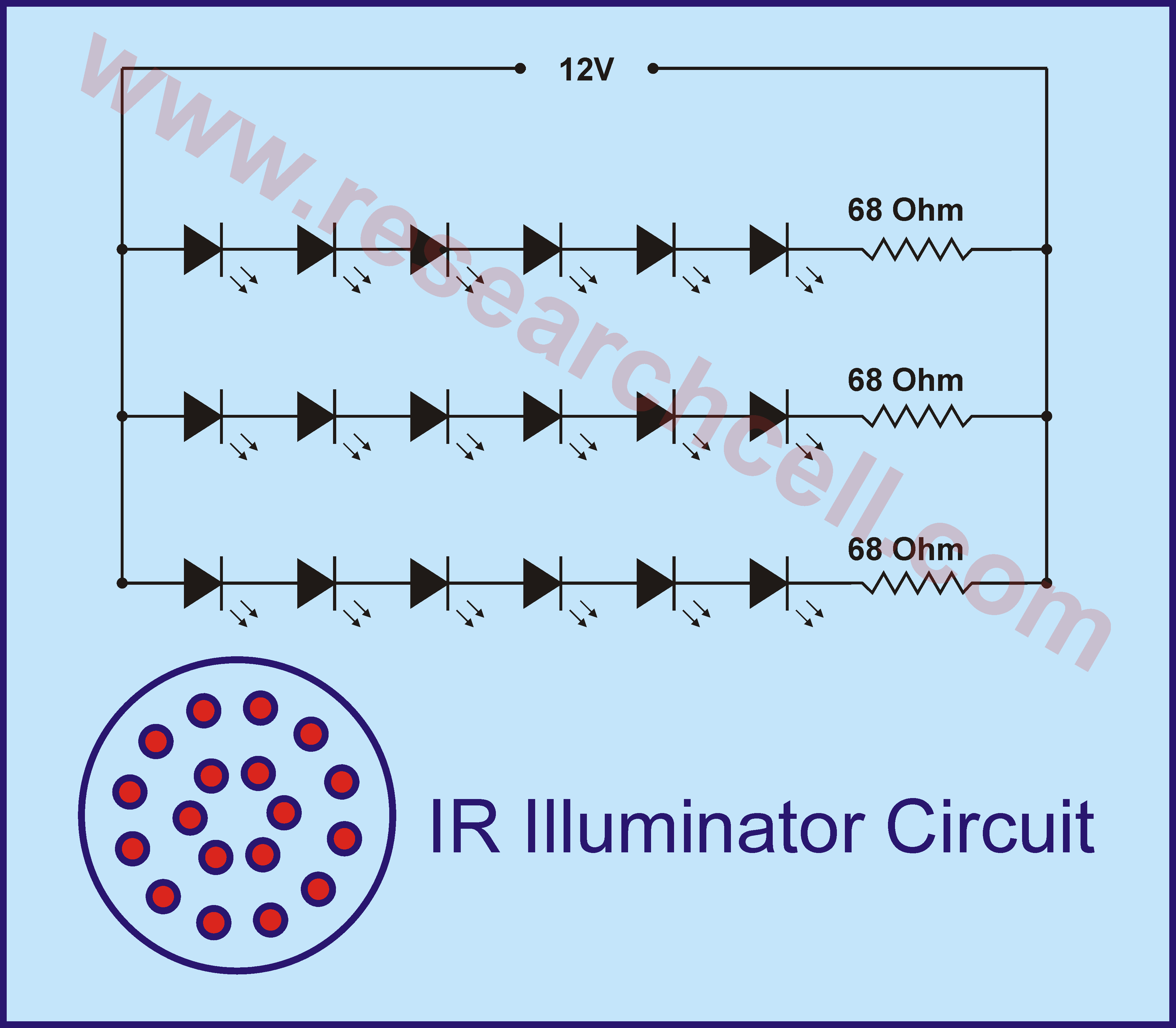 Source: www.next.gr
DIY Pink Lighted Centerpieces for Weddings and Events …
Source: www.youtube.com
DIY PINK (Inspired) Work Out Clothes
Source: www.youtube.com
15 Chic DIY Decor Projects for Lovers of Pink
Source: wonderfuldiy.com
Revlon-Age-Defying-Spa-Face-Illuminator-PINK-LIGHT-020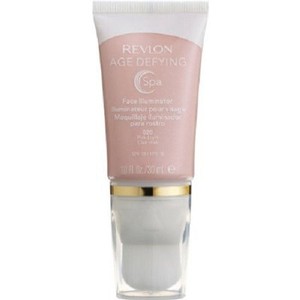 Source: www.ebay.com